The Best Eyebrow Shape for Your Face
|
The role that eyebrows play in shaping your face can never be doubted. With so many options to choose from, you sometimes have hard time deciding which type of brow is the best for you: thin or thick, flat or rounded, soft or hard-angled? And especially if you want to fill in your eyebrows properly, this becomes really crucial. Well, a lot depends on the shape of your face. You know what shape your face is? Awesome. If you don't, go on reading and you'll find out.
Heart-Shaped Faces: wide at the forehead, narrow at the jawline
Celebrities like Cara Delevingne, Kourtney Kardashian, Reese Witherspoon have heart-shaped faces. Full eyebrows with soft arches look the best on heart-shaped faces.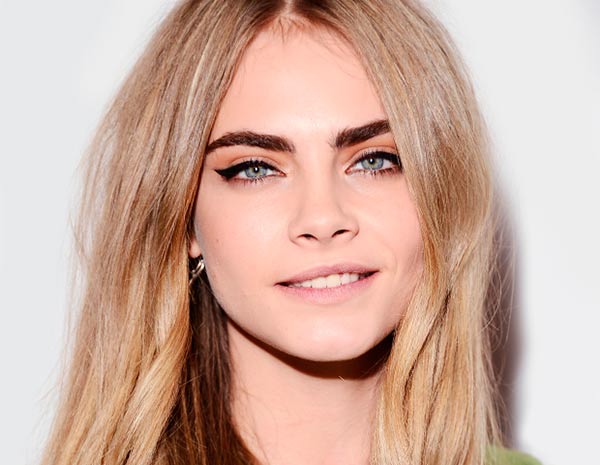 Square-Shaped Faces: corner at the jaw and the forehead
Demi Moore and Salma Hayek have square-shaped faces. Here we need to choose a shape, which will elongate the faces. Angled, thick brows will do.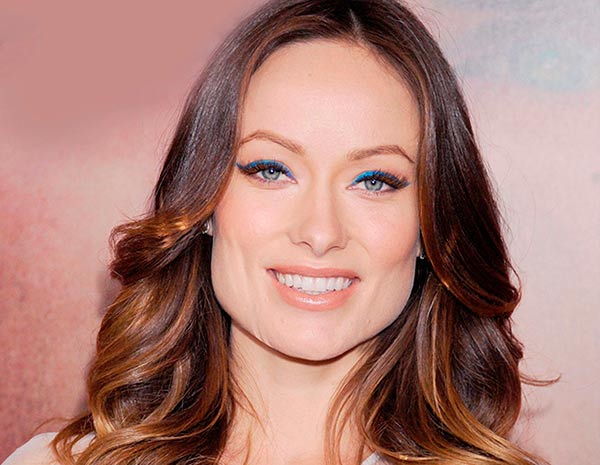 Long Faces: long, cheekbones are not well-defined
Sarah Jessica Parker, Liv Tyler and Jenny McCarthy have long faces. To widen the face, we should go for flat, straight eyebrows because hard angled brows will elongate your face.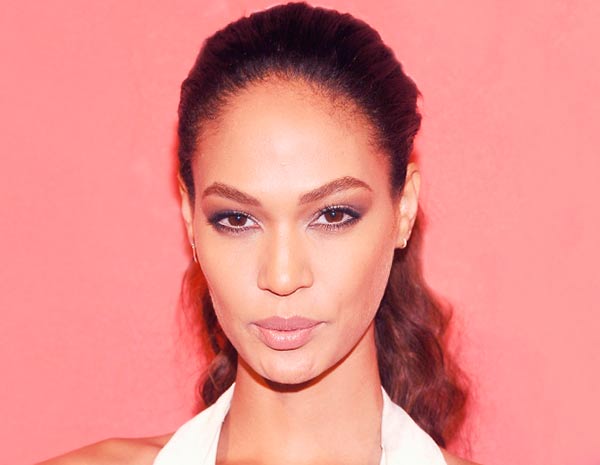 Round Faces: widest at the cheekbones, a little narrower at the forehead and jawline
Michelle Williams, Kirsten Dunst and Queen Latifah have round faces. Our main goal is to make the face appear longer. We need to draw the eye up. To achieve this, avoid rounded brow shapes. Full, hard angled brows look perfect on round faces. The higher the arch, the better.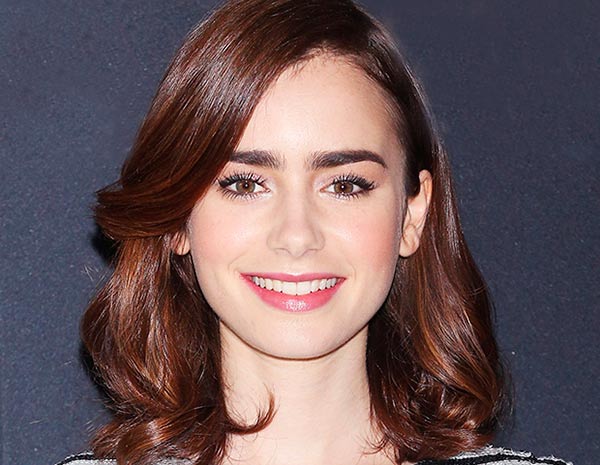 Oval Faces: narrow chin, high cheekbones, not too round
Do you have an oval-shaped face like Cameron Diaz, Eva Mendes or Jessica Alba? Yes? We are SO jealous of you! Oval is considered to be the best face shape. Almost any brow shape suits oval faces in general, and soft angled brows in particular.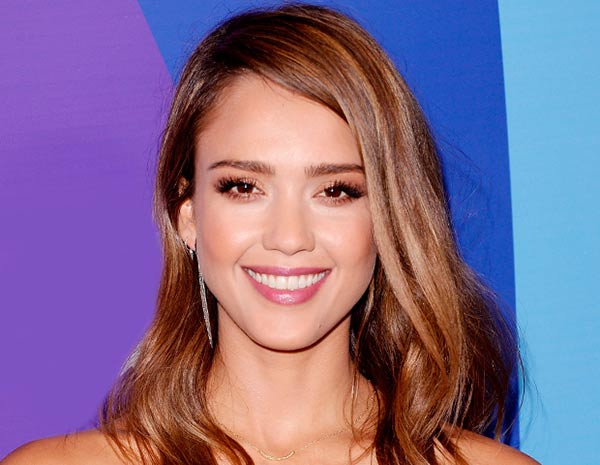 Diamond-Shaped Faces: cheek-bones wider than forehead and jawline
Ashley Green, Audrey Tautou and Elizabeth Hurley have diamond-shaped faces.  If you have a diamond-shaped face, try softly curved brows to soften the angles on your face.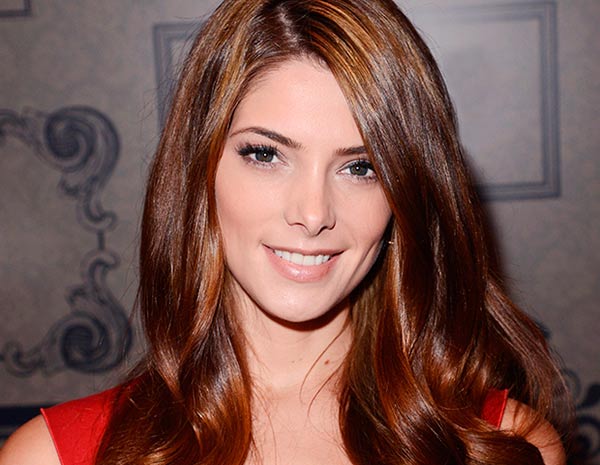 See also: How to Apply Makeup Without Makeup Brushes
Common Eyeliner Mistakes We All Make