Long bob hairstyles or "lobs", that is to say, hairstyles, which are neither too long nor too short and are something in between, are quite popular nowadays.
Hunger Games star Jennifer Lawrence was one of the brave ones to change her golden locks with a short pixie haircut. Not long ago we were used to seeing Jennifer wearing a long wavy bob with lighter strands of hair peeking through her blond locks. The hairstyle made Jen look so much more mature!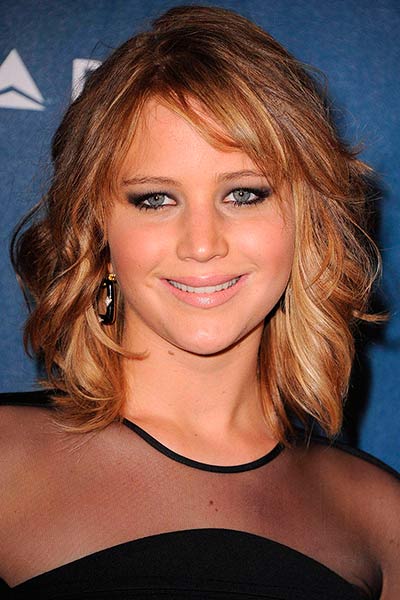 Who wears long bob hairstyles better than Alexa Chung? Alexa's hair color (she also loves playing with highlights) changes pretty often, but the length of hair almost always stays the same. Chic, elegant and impressive! Exactly how the editor of British Vogue should look like!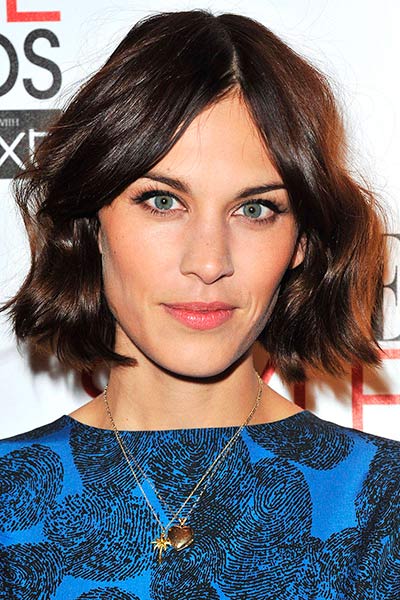 Ciara's bad girl image and her "boyish" style were more emphasized when she decided to go for shorter and more sophisticated hairstyle. And let's be honest, she rocks it! Well done Ciara!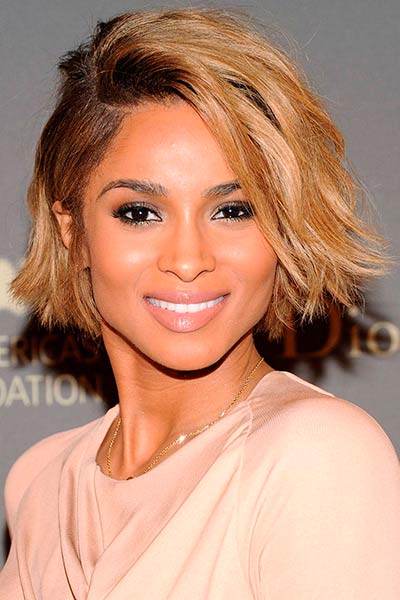 Keira Knightely can be classified among those celebrities who like to experiment with their hair. In recent years we've seen a long wavy haired Keira, straight-haired Keira, a Keira with short pixie haircut and recently, a Keira with flat-ironed angular lob. The lob emphasizes the delicate features of Keira's face and gives her a classy, elegant look.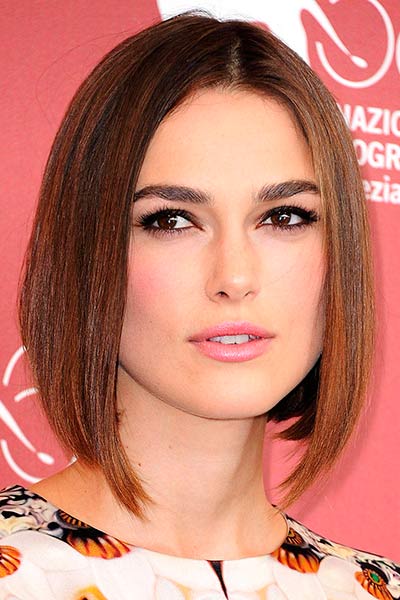 French beauty Marion Cotillard is yet another supporter of long bob. Shoulder length bob tucked behind ears with large curls just above the shoulders gives Marion a very feminine look.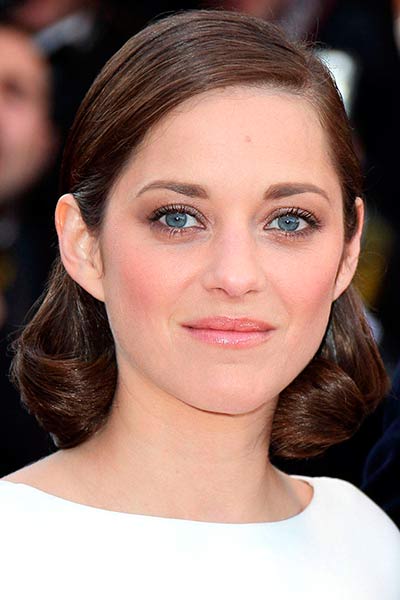 Nicole Kidman looks absolutely astonishing and graceful wearing straight layers, which reach just past her shoulders.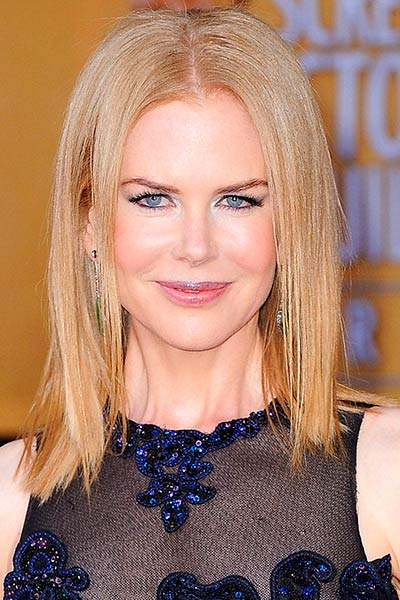 If we don't consider Nicole Richie's choice of hairstyle at Met Ball 2013, we can state that she's one of those celebrities who experiment with their hair quiet successfully. Her recent hairstyle features a lob with side-swept bangs, which accentuates her expressive eyes.
No matter what kind of hairstyle you prefer for yourself, long bob hairstyles are here to stay. You don't think it's for you? Never be afraid to experiment, because, as they say, if you never try, you'll never know.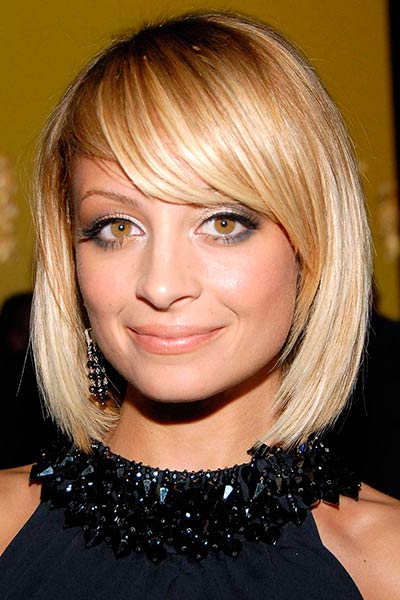 See also: Smart Ways to Grow Out Your Bangs
Runway Inspired Hairstyles for Spring 2014