Transferring Your Home Into SPA: Ways to Create the SPA Atmosphere at Home
|
We might not be able to afford going to spa resorts or salons, but no one can stop us from transferring our home into SPA! Creating SPA at your own house can be both practical and comparably cheaper. We are going to present you some spa like treatments which will hopefully help turn your home into the SPA salon you have always dreamt about.
Exfoliation
Make your skin alive by removing the dead cells with the help of oil and sugar. Mix together olive oil and brown sugar. Rub the mixture all over your body by drawing little circles. Be careful not to overdo it as it will irritate your skin. After exfoliation take a hot shower. Smear your body with a moisturizing lotion after the shower.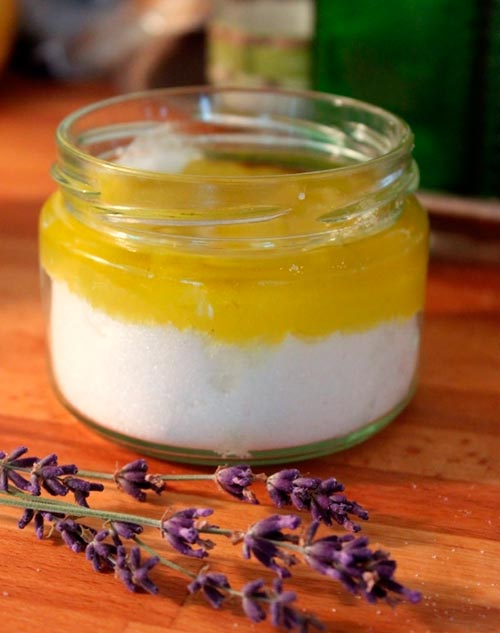 Mayonnaise
Daily blow drying and flat ironing damage our hair. One way we can give our hair the strength it needs is by moisturizing it. Mayonnaise, as well as a simple mixture of olive oil and eggs, can be a good moisturizer. Apply some mayonnaise to your scalp, massaging it thoroughly. Let it sit on your hair for an hour or so, then rinse it off.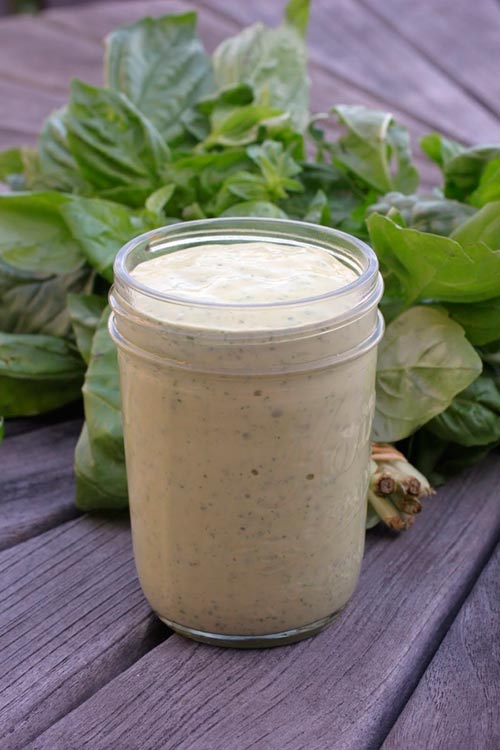 Lemon Juice
You may think that lemon can treat everything! Well, that's because it can! Apart from being a great means against greasy hair, lemon can also have a lightening effect on your skin. It removes the dark spots caused by pimples. Dip a cotton swab into freshly squeezed lemon juice and press it to dark spots.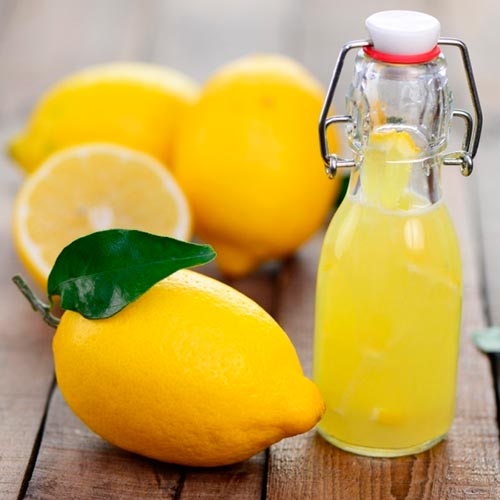 Epsom Salt
To have softer and smoother feet, add Epsom salt to a bucket of water and let your feet rest in the solution.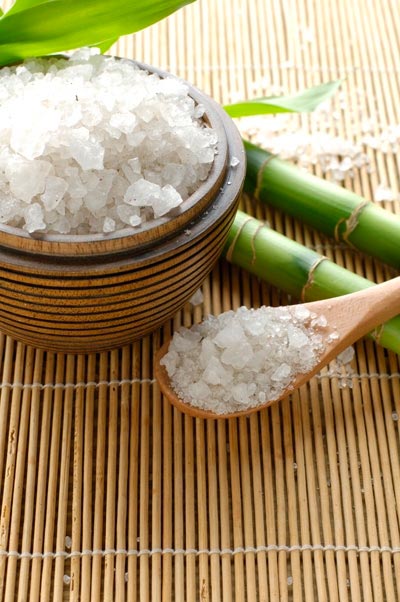 Homemade mask
Although we can name hundreds of facial masks we can make ourselves, this mask in particular will do wonders to your skin. Make a mask by mixing green tea, soy bean, peppermint, blueberries, and avocado. It will not only moisturize and sooth your skin, but also reduce irritation.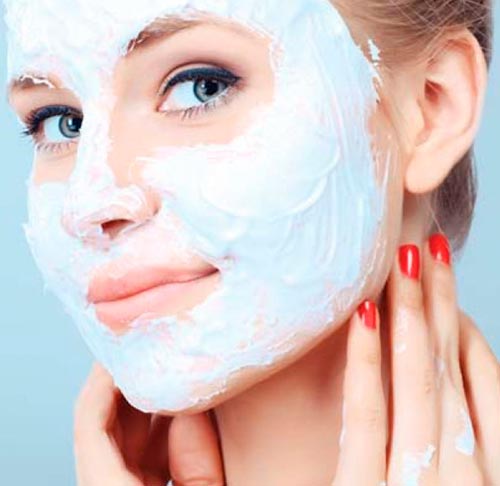 Nail stickers
What's the hardest part of painting your nails? Oh yes, painting that right hand (unless you are a lefty, then it's the other way around)! The nail polish smears off, it is all over your fingers and it is never smooth! These are problems nail stickers can help you avoid. Get some nice looking nail sticker to your taste and attach them to your nails. Effortless and pretty!
They say your home is your castle. Feel yourself a queen by creating SPA atmosphere at your own home!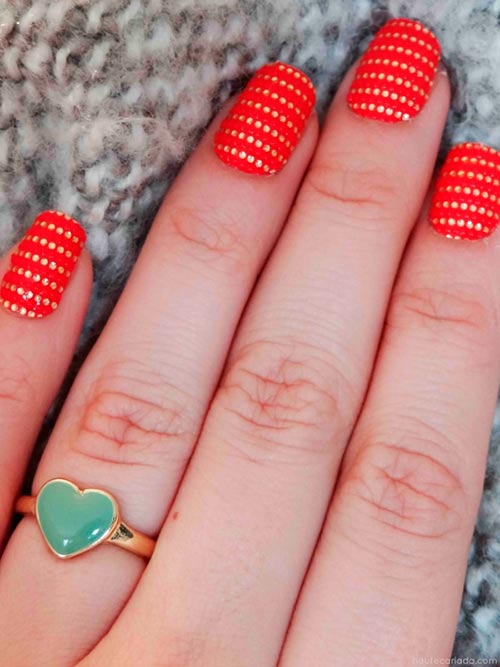 See also: 5 Skin Care Benefits of the Cold Weather