What's the secret to a great, lasting look with your makeup? The answer is "the right foundation." And what's the secret to smooth skin and foundation that won't fade? The answer to that one is the Lionesse Beauty Bar Moisturizing Primer. The Value Place tested out this great skin care/makeup product to report the results back to you.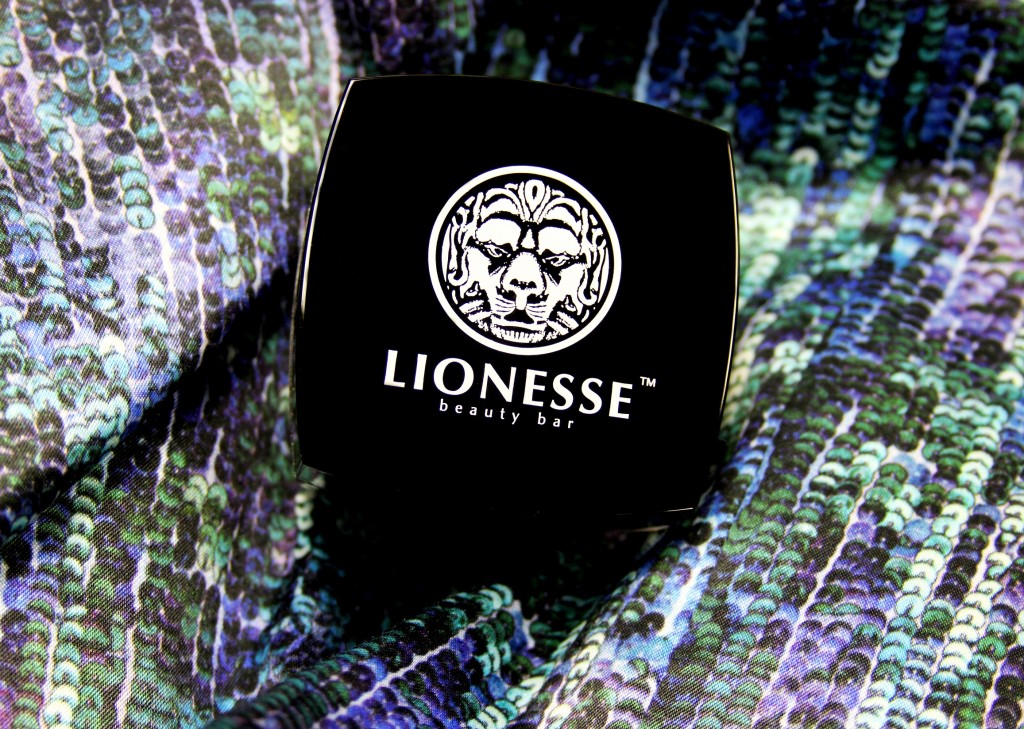 Product Features and Benefits
Lionesse Moisturizing Primer is the perfect substrate for your foundation and makeup, keeping your skin moisturized and elasticized without clogging the pores.
• Active ingredients of Lionesse moisturizing primer include Shea Butter, which increases the skin's elasticity and assists the skin in regenerating quickly.
• Shea butter based primer helps to smooth the skin's surface to assist with application of foundation and makeup afterward. This also extends the life of your foundation during the day, enhancing the flawless appearance of your skin and your overall look.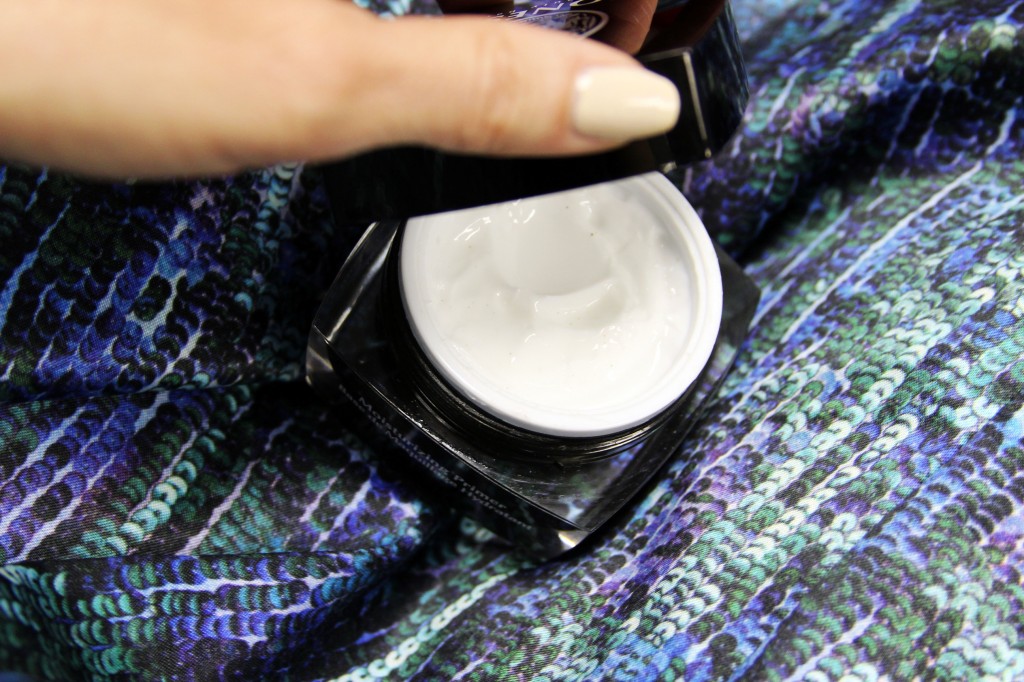 What Users Like About the Product
For ladies who are on the go and rushed in the morning, Lionesse moisturizing primer can save a few precious moments by eliminating a full step of the morning skin care ritual.
Where you might previously have used a moisturizer and then a primer before going on to apply foundation and makeup, this combined Lionesse product eliminates one of those steps (not to mention the moments between when you have to pause to let a product absorb into your skin).
The moisturizing effect is nearly instantaneous, with the skin visibly and tangibly more refreshed, smooth, and moisturized just moments after application.
Combine that fact with how much better your foundation and makeup go on after using this primer, not to mention how much longer that polished look lasts during the day, and there is no question that this product is worth its price.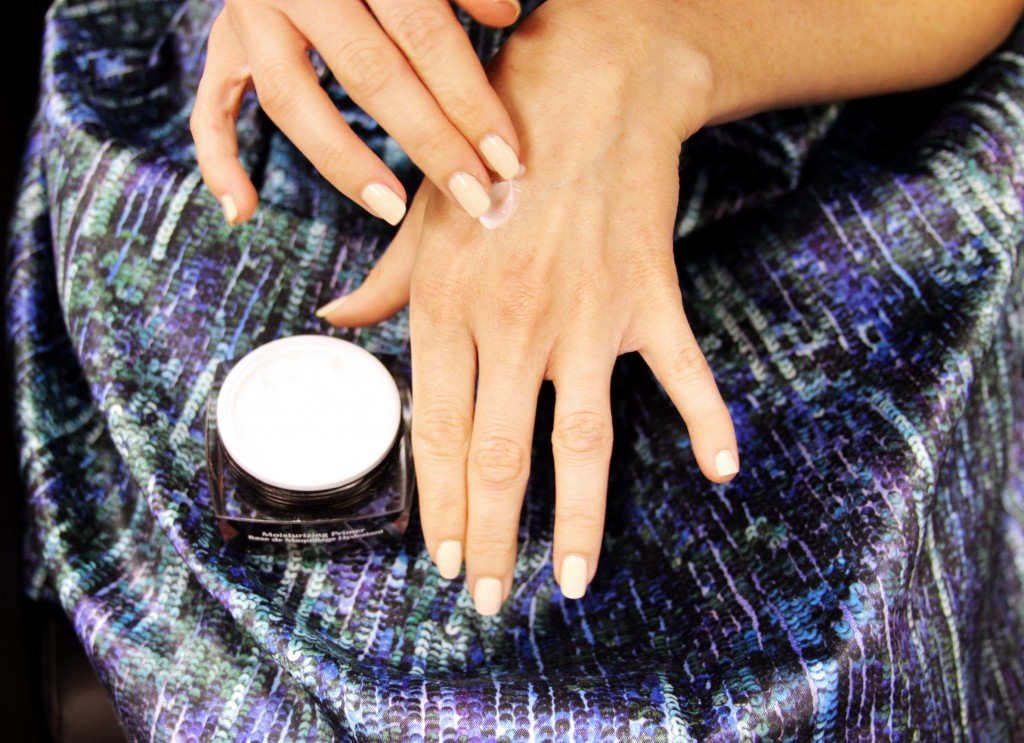 Features That People May Not Like About the Product
The mildly scented nature of the primer could potentially cause problems for a user with severe allergies to scents. Also, it might be slightly on the heavy side for a user who is particularly prone to oily skin.
The price per ounce of Lionesse moisturizing primer is at the high end of the industry range, although that fact should be balanced against the fact that very little of the product is needed for any single application. Unlike a cheap moisturizer that needs a great deal of volume applied to the face, a small dab of Lionesse moisturizing primer goes a very long way, meaning that even the small sized jar of product will last for a good while. Also take into consideration that Lionesse moisturizing primer is essentially a two-in-one product, to be used in place of a more usual combination of moisturizer followed by primer. If you do an honest cost comparison, you should add the prices of other moisturizers and primers to compare that pair of products to the single Lionesse product.
You will find without doubt that Lionesse moisturizing primer is more cost effective than you might have thought originally. Plus, it is very effective in improving the look and health of your skin.