If you tell us you don't dream of long, slender legs, we will say you're lying (well, unless you DO have long, slender legs). Although most of the time the shape and length of your legs is genetic, there are, in fact, some tips and tricks that will make your legs look longer. No, we are not suggesting going to gym every day. What we are suggesting has to do with wearing the right clothes and colors.
Nude heels
Nude heels, being close in color to your skin tone, can make it difficult to see clearly where the leg ends and the shoe begins.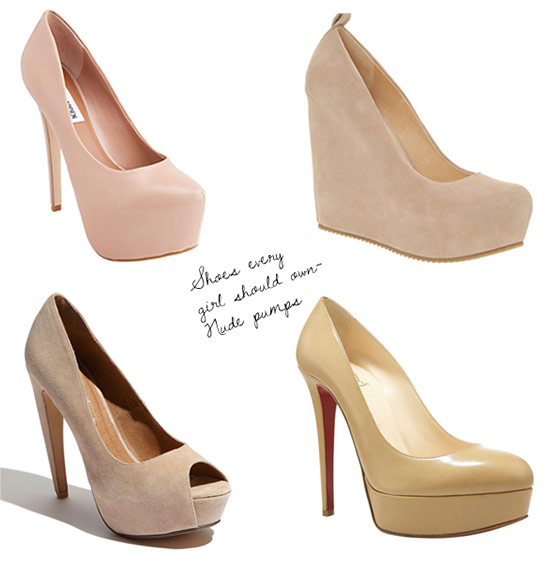 High-waisted bottoms
Pants or shorts with high waists make your waistline appear higher, which, in its turn, gives legs a longer look.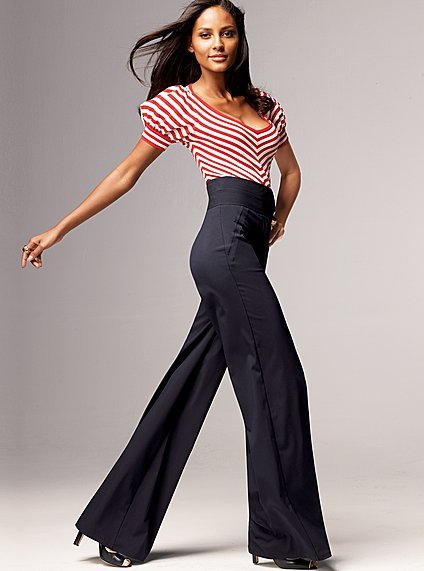 Bronzers
Bronzers have never been more popular! Everybody is obsessed with being tan (even if it's fake). And really, tan makes your legs look nice and well-groomed.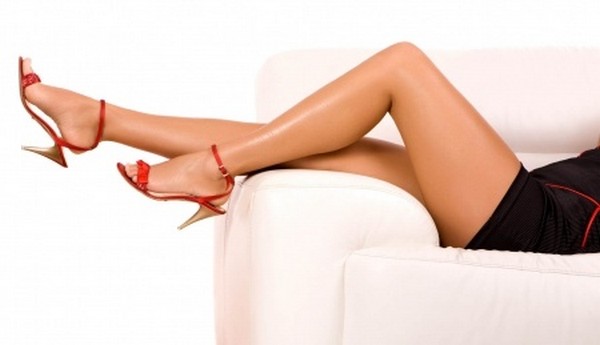 Pants and shoes of the same color tone
Pants and shoes of the same color (especially black) will make the eye of the onlooker travel from your pants to the floor without drawing a distinct line between the edge of the pants and the neck of the shoes.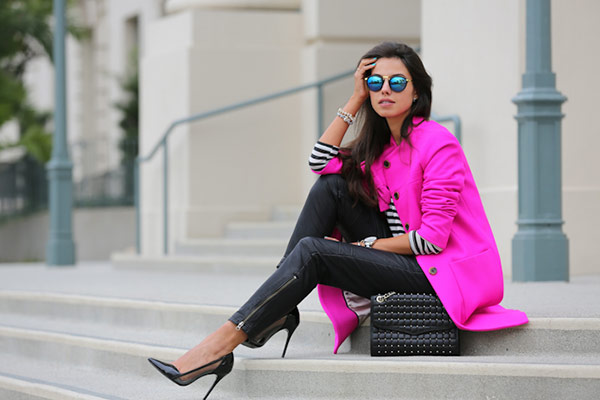 Pointed-toe heels
Pointed toe makes your foot look longer and your leg look longer on the whole. Avoid straps, as they are sure to make your legs shorter.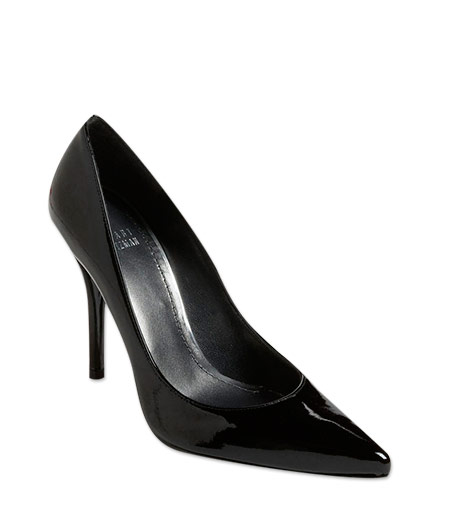 Wide-leg pants with wedges
Wedges make you taller. Wide-leg pants hide those wedges covering them. The height of the wedges adds up to the length of your legs. The legs appear longer than they really are. Simple as that.
So having short legs is by no means the end of the world. Truth is, no matter how short your legs are, you can always make them visibly longer.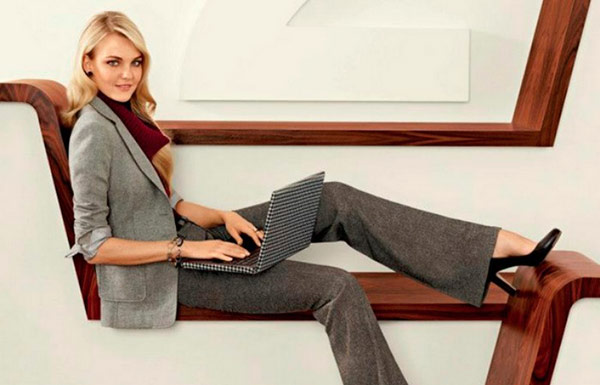 See also: How to Choose The Right Sweater for Your Body Shape
7 Colors That Men Love To See On Women