A few things cross our mind when we think about winter: snow, cold weather, a cup of hot chocolate, scarves, coats and warm sweaters. Cold winter days are here (fortunately or unfortunately, you decide that for yourself) and we know that only a warm coat will not do. Sweaters! That's what will save us. We all love warm, cozy sweaters, whether they are turtlenecks, v-necks or pullovers.
Picture this. We see a sweater, and it looks perfect to us. We take it to the fitting room, try it on and sulk. It's not so perfect after all. Turns out, choosing the right type of sweater for your body shape is not that easy. The following article will try to aid you in choosing the best sweater based on your body type.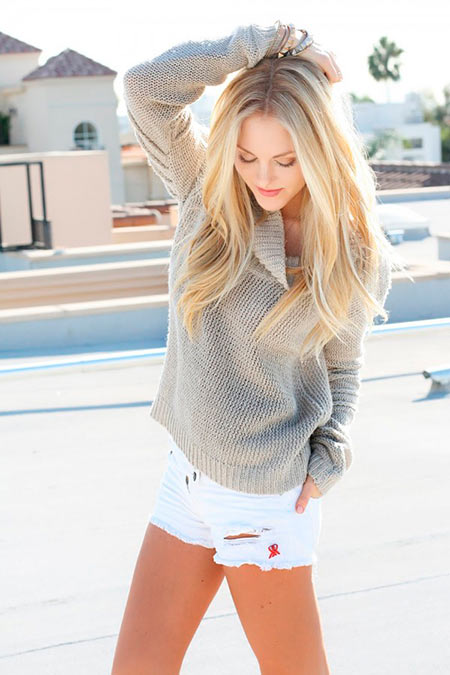 If you have an hourglass-shaped body
Having an hourglass-shaped body means having curves, curves which you can by no means hide (say no to loose sweaters). Opt for sweaters, which will emphasize your curves (a wrap sweater is perfect for this). Well-fitted turtlenecks and crewnecks are yet another great option.
If you have a pear-shaped body
If you have a narrow waist and curvy hips, choose sweaters with wide necklines such as wide v-necks, or with puffy shoulders, which will create balance. Long sweaters with diagonal hips can also make your hips seem thinner. Also, dark-colored sweaters may accentuate the small form of your waist, therefore try to look for bright-colored sweaters.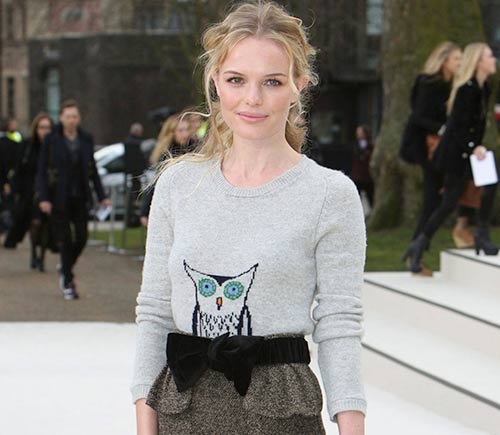 If you have a apple-shaped body
Short sweaters are your enemies, stay away from them! Also, as your weight is already around your mid-section, do not wear baggy sweaters as well, as they may make you look thicker. Go for boatnecks, v-necks and square necks.
If you have a rectangle-shaped body
You have a rectangle-shaped body, it means the sizes of your waist, hips and shoulders almost coincide. In other words, your body is "curveless". To create curves look for loose sweaters, wraps and well-fitted turtlenecks. Belts are also perfect for creating an illusion of an hourglass figure.
If you have an inverted triangle-shaped body
If you have wide shoulders, and when the upper part of your body is generally wider than the bottom part, you can wear almost any type of sweater, but only when it's tucked in. Also, baggy sweaters can even out your figure.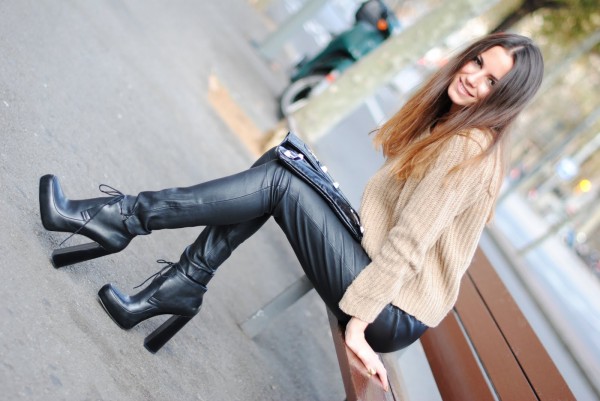 If you have a short torso
Long sweaters are perfect for people who have short torsos. They, however, should not fully cover your hips, as it may make you look shorter.
Sweaters come in different styles, colors and materials and you should make sure that you choose the right ones for your figure. We do hope that our article has helped to make "the sweater-choosing" process easier for you.