If you work in an office, it's more likely that you have to follow a certain dress code. You are required to pay attention to not only the types of clothing items you wear, but also their colors and textures. Today, however, we are going to focus mainly on colors to wear to the office.
Navy
Navy blue is calming and peaceful, it inspires confidence and loyalty. It also symbolizes intelligence, which is yet another reason to wear it to work. Wear a navy pencil skirt with a blouse and your favorite heels and you are ready to go! Why do they even tell a person "is feeling blue" when they are sad or depressed?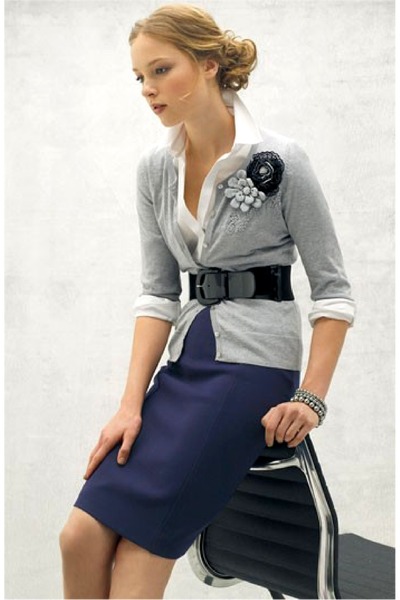 Black
Black attire is elegant, serious and mysterious. Although some people believe black is boring, we think it doesn't have to be. Pairing your favorite black slacks with skinny pants and adding a matching sweater or cardigan will make you look sophisticated and professional.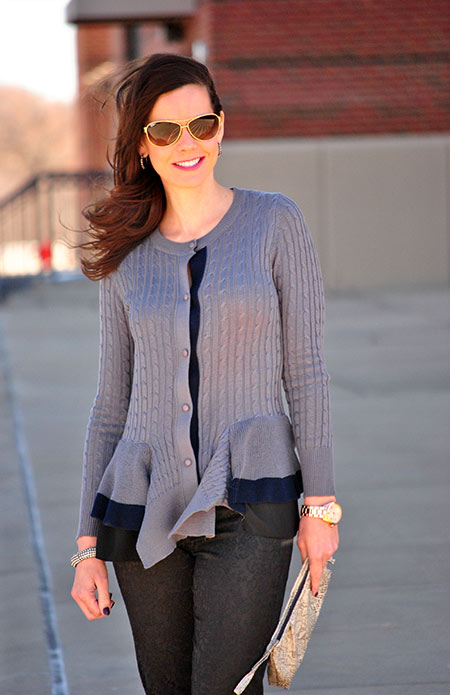 White
When dressing up for work, remember: neutral colors are your best friends! The best thing about white is that it is easily matched. However, stay away from wearing all-white (well, unless you are a nurse or a doctor).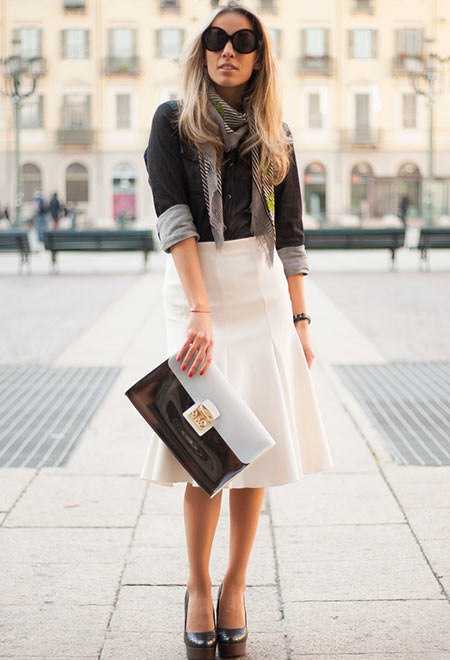 Beige
If you believe that white is too simple, go for beige. You can always complement your look with a beige scarf or a jacket. However, wearing too much beige will make you appear dull and distant.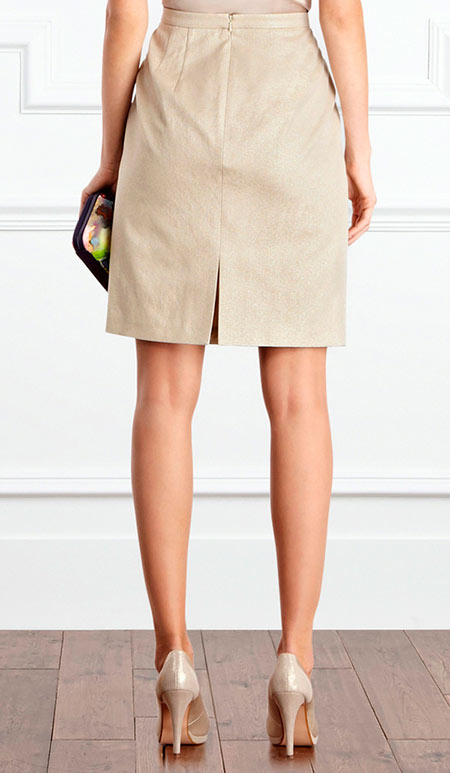 Red
Red is probably not the first color to cross your mind when you think of office attire and colors. However, you will look graceful and confident if you wear red the right way. Wearing red pants with a neutral-colored top and with a pair of black stilettos will never seem too showy or overdone.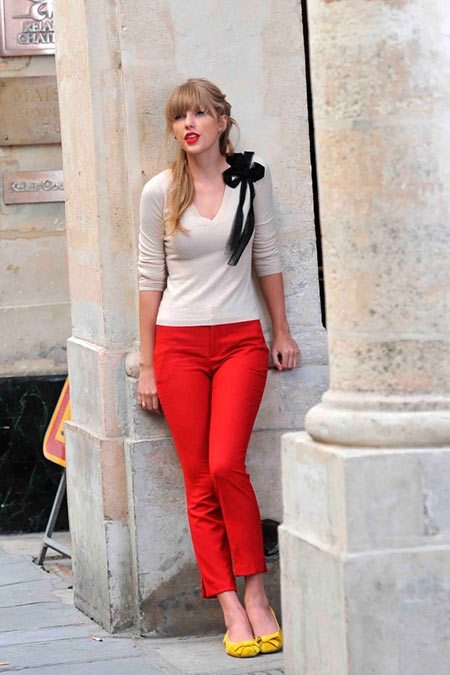 Brown
Brown is an ideal color shade to wear in the workplace. You can pair it up with many colors, such as beige, blue, and even matte green.
Before choosing the colors to wear to work, be sure that the color you are wearing sends the message you want it to send. Just stay away from bright yellow, green or orange, and you will be fine.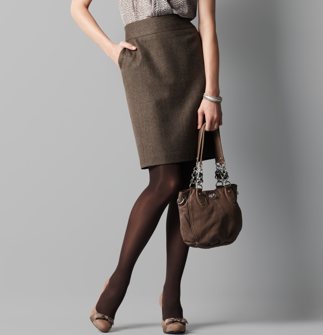 See also: 8 Ways to Wear 2014′s Color of the Year