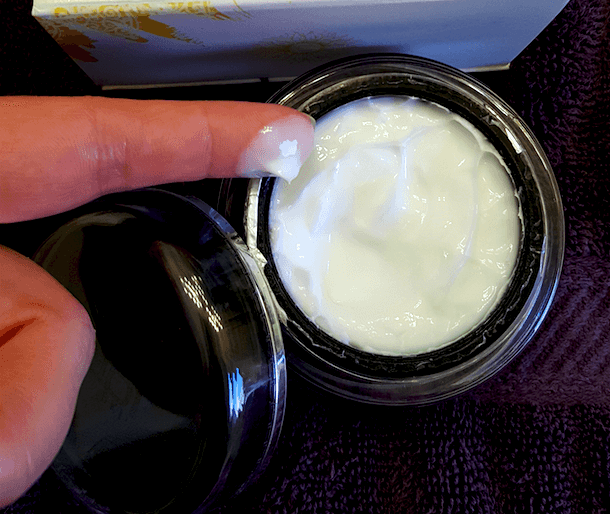 My Nubi Skin Review: Day and Night Cream
|
How often do we try new skincare products only to have them sit in the cabinet for months after a few uses? It has happened to me more times than I can count. We won't get into what the graveyard of my bathroom cabinet looks like. I get lured in by promised results and overnight changes, but very few products actually deliver such results. I know, I know, these things take time. But we are not always patient when the ads depict flawless skin and quick results!
I have to tell you, I recently had the chance to try two brand-new products from the Nubi Skin line and was very impressed with both products.  These will not be sitting under my cabinet unused! This line is a recent launch from a hair care brand. I have not tried the hair care products but I suspect they would be in the same vein as these skincare products.
To start our discussion today, I wanted to offer a quick recap of the product descriptions as well as my personal reviews and experiences.
Nubi Skin Facial Day Moisturizer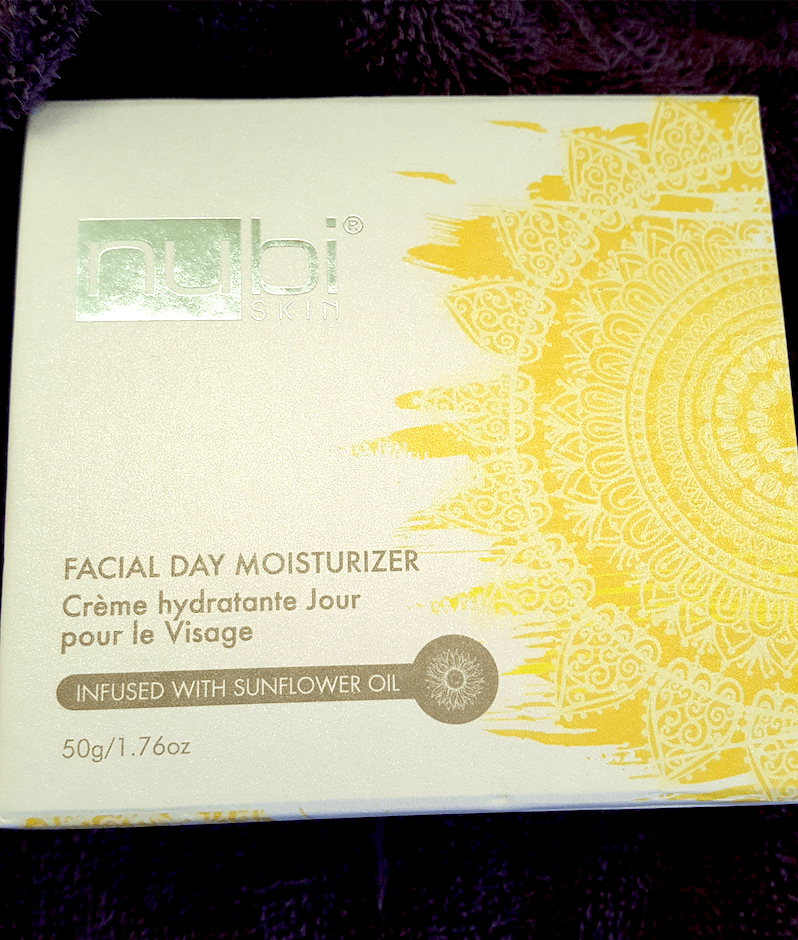 Review Recap: Since this particular day cream did not include SPF, I used it as my night cream for several nights in a row. Its light whipped texture easily absorbs into the skin, leaving a smooth nourished complexion without any greasy after effects. I think one of the best words to describe my skin after applying was conditioned. It really did seem to disappear into my skin, leaving it velvety soft; some super moisturizing creams end up sitting on top of my skin and do not really soak in.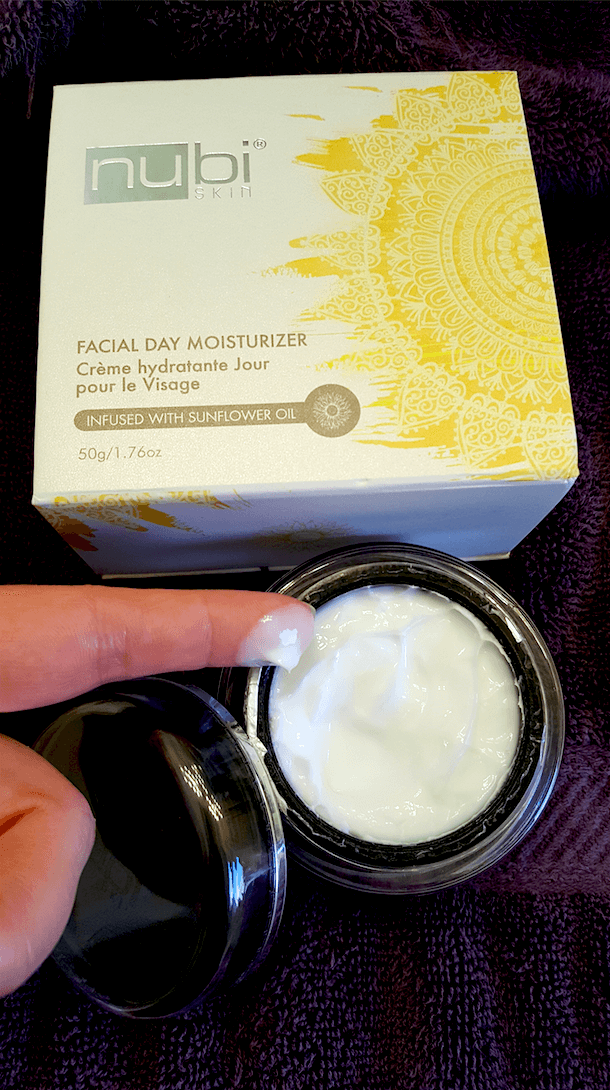 You can see in the picture that it has a lightweight whipped texture. I do appreciate the fact that while it was wonderfully moisturizing, it has no "active" ingredients that would interfere with my treatment serums such as Vitamin C or a retinol product. I try not to use too many treatment ingredients at once, and prefer my moisturizers to be just that, moisturizing only. This really fits the bill and I have enjoyed adding it to my skincare regimen.
Nubi Skin Facial Night Cream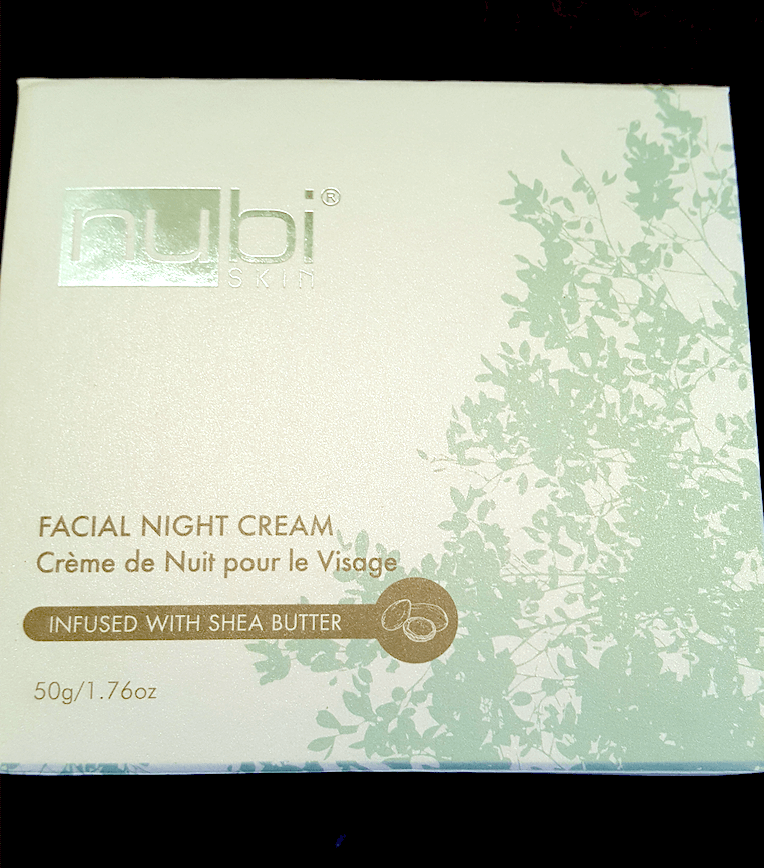 Review Recap: This one was potent! I used this for several nights in a row following the same cleanser that I used to try the day cream. The night cream was amazingly nourishing. Richer in texture than the day cream, it did take a bit longer to absorb but once it did my skin felt satin smooth with surprisingly little greasiness. I have to admit, even for my combination to dry skin, it was bordering on too heavy this time of year in the heat and humidity of Dallas, Texas.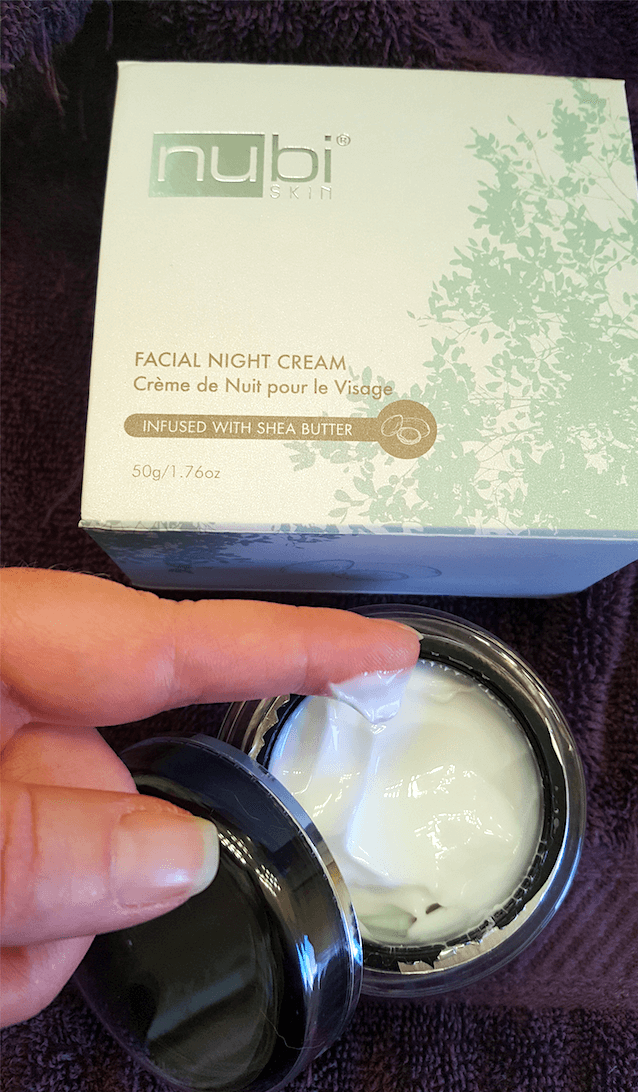 You can see in the picture that it has a richer and heavier texture than the day cream. I would love to have it available during the worst of the winter weather, or on my frequent travels to the dryness of Denver or the recent cold trip to Minneapolis. Likewise, on a weekly basis I try to find the time to give myself a home facial, complete with an exfoliator. I think the night cream would be terrific as part of that regimen as well, to help nourish and calm and soothe my freshly revealed skin after a more aggressive exfoliation. The velvety results of this cream would be a wonderful way to rejuvenate my skin at the end of a long week. Despite the heavier texture, I really had no noticeable breakouts. I suspect that is because despite the thick texture of the cream, it is made of mostly natural ingredients.
Ingredients
Now that we have refreshed my reviews, I wanted to also take a little time to dive into the ingredients of these products. After all, ingredients are what we really should buy skincare products for. We may be enticed by advertising or swayed by promotional offers or convinced by good salespeople, but when it comes down to actually buying and using a product, we should consider the ingredient list first and foremost. Does coconut oil break you out? Does argan oil leave you still dry? Does this moisturizer contain things that I want to put onto/into my skin? Does this cleanser have the ingredients that have the qualities that I need for my current skincare concerns?
Let's break down these Nubi Skin moisturizers. I've tried the products, but it all boils down to the deliverable – what can these ingredients do for my skin, and yours. Here are a few of the key ingredients for these creams.
One quick disclosure – if you are unfamiliar with the EWG Skin Deep Rating system that I have mentioned in the following ingredient reviews, I highly recommend you check out this resource. If you are curious about a certain ingredient and how good it is for you and your skin, they are an amazing impartial database. They do their research and then rate different products and ingredients on a scale of 1 to 10 (1 being low concern and 10 being high concern) for various factors and risks. 
Glycerin (in both creams)
Sunflower Seed Oil (in both creams, higher on the list in the night cream)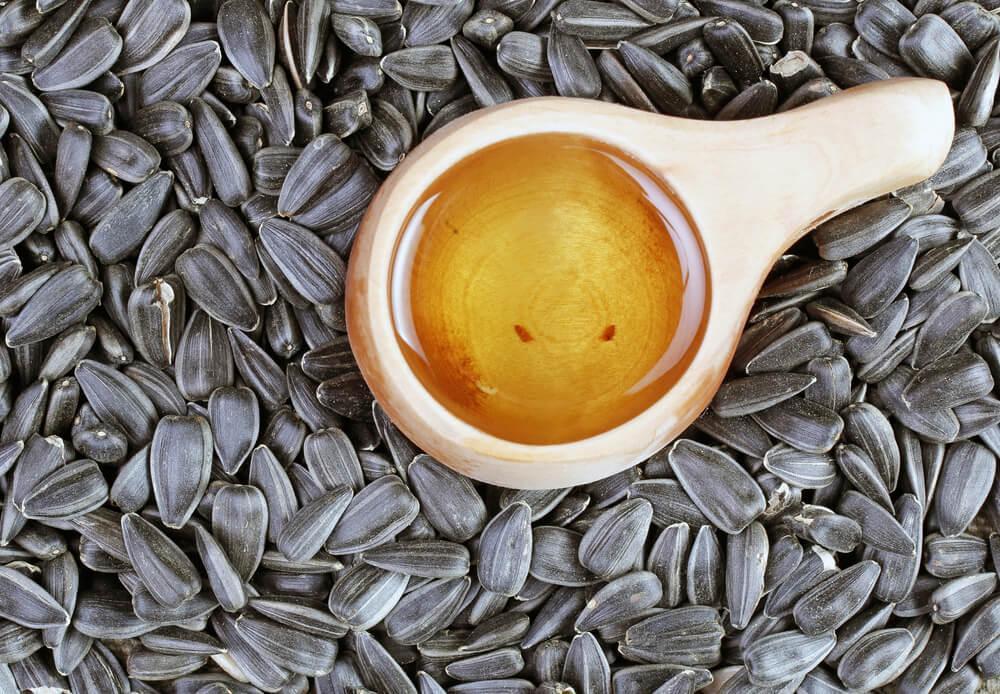 Shea Butter (in both creams, higher on the list in the night cream)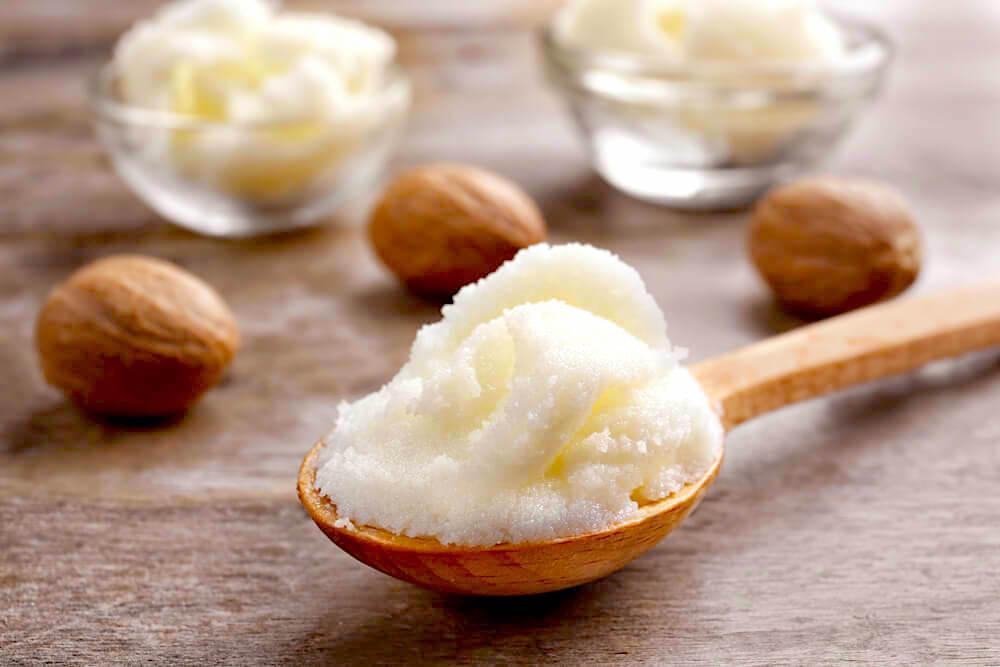 Sodium PCA (in Day Cream only)
That is quite the menu of ingredients and benefits! After all, many people use some of the ingredients unrefined or unmixed. If you can use it by itself, it certainly has to be on the 'safe' list. I actually prefer to let the professionals take care of the work for me, and I just enjoy the results. The only one from this list that I have used in its pure form is the shea butter, but more for spot treatment of extremely dry skin than all over my face. For my entire face application, I much prefer having the ingredient blended into a cream just for easier absorption and for the other ingredients that would be included.
Not only was I impressed with the Nubi Skin products themselves, I was also impressed with the list of ingredients that they include in their formulations. After all, it is very difficult to have a good skincare product without good ingredients. It would be like trying to create a gourmet meal from bologna and spray can cheese – I suppose it is possible but it really does not sound like something I would want to try. And the benefits of the ingredients I have listed are incredible. No wonder my skin was so soft and smooth and moisturized!