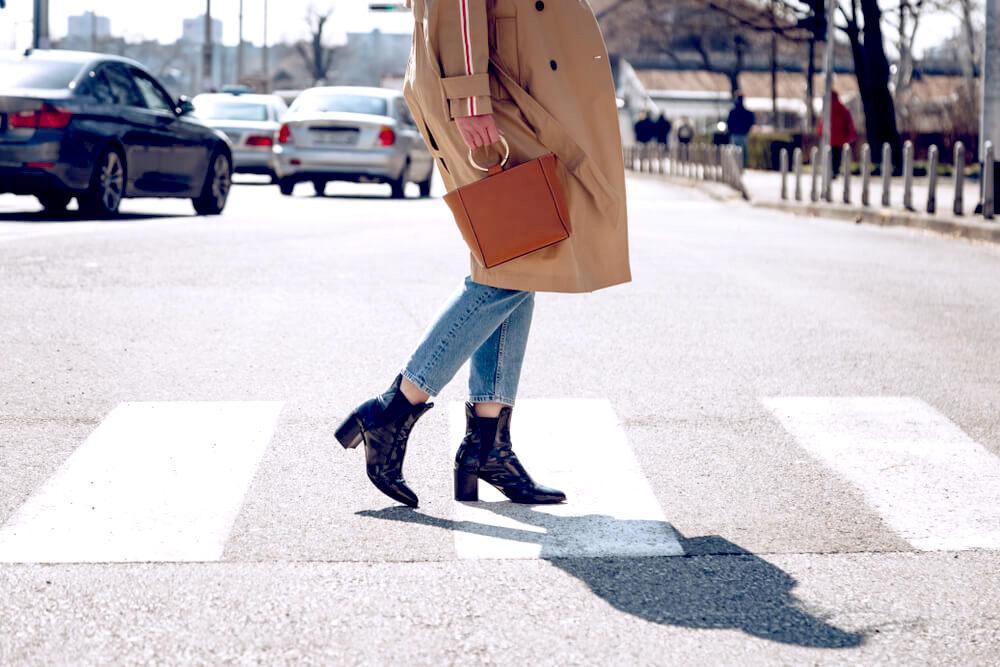 Transition into Fall with These 11 Fashion Accessories
|
Summer is gone and, with it, all the freedom of wearing those skimpy, liberating pieces that require little effort to look amazing.
However, look on the bright side: the cooler months provide us with an opportunity to experiment and venture into new sartorial waters.
And while you might lack the time or financial means to renew your wardrobe for the season ahead, you can still breathe new life into your outfits… with accessories!
Oversized Scarf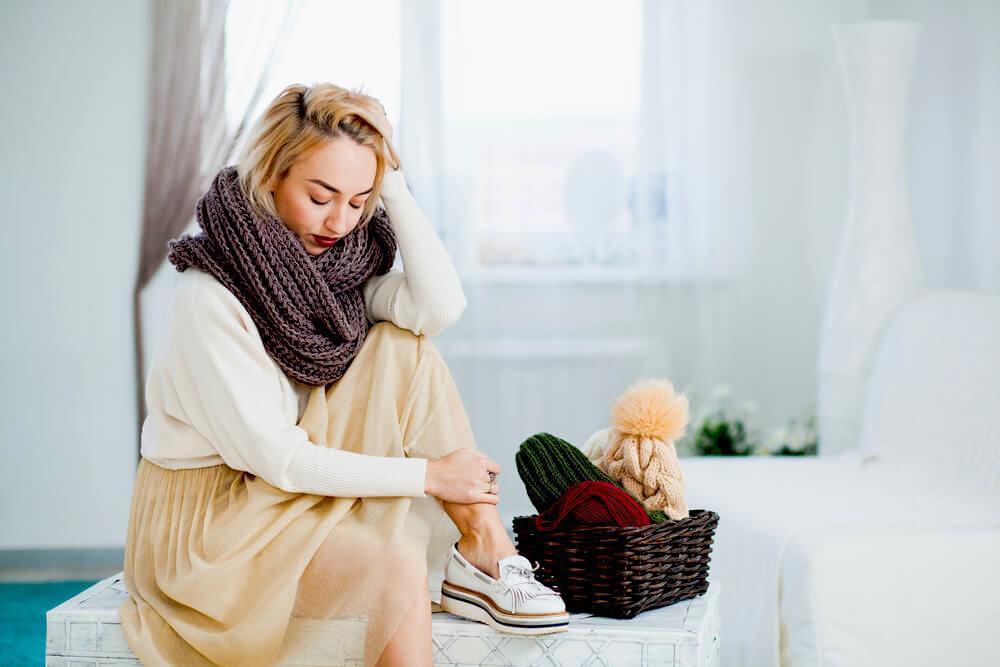 Not everyone's fall season is blessed with temperate climate and weather conditions that allow all kinds of wacky fashion combinations.
For some people, the end of summer means it's already time to bust out all those pieces that will keep us snug and toasty during the transitional weather.
And, while staying warm and chic at the same time may seem like a bit of a challenge, you can definitely achieve this if you equip your fall wardrobe with a snug accessory such as an oversized scarf.
These fuzzy pieces will not only keep you warm and comfy, they will also add volume and dimension to your outfits and make them more eye-catching.
If you're feeling brave, pick a hefty scarf in bold, solid color that will be ideal for breaking apart those monotone fall hues.
Alternatively, go for a black, grey or cream iteration of this fall staple and you will be able to match it with any outfit you chose to rock during this season.
Sleek Loafers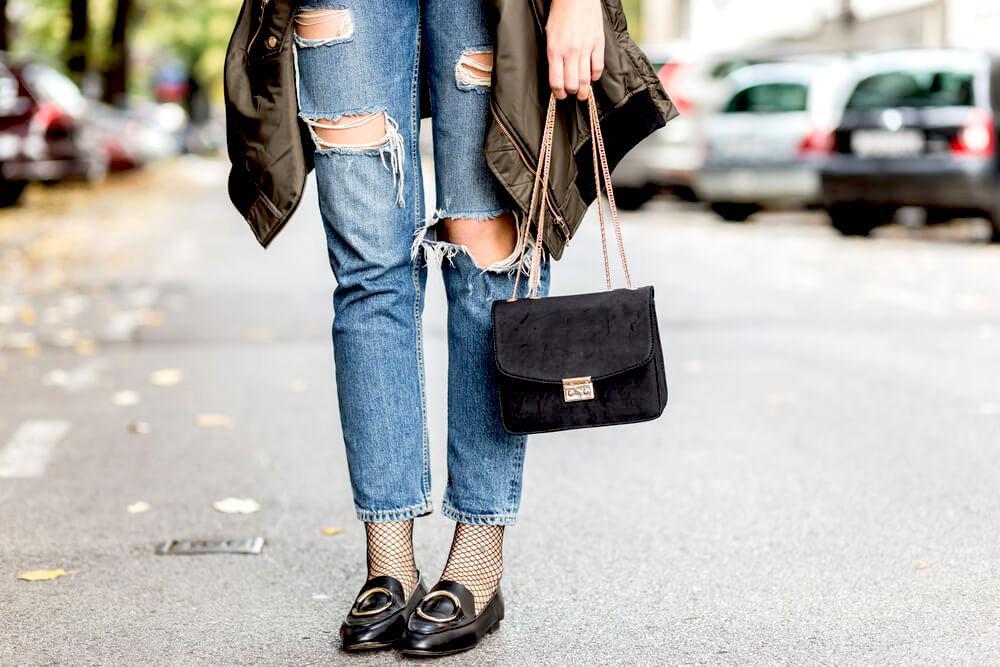 Many women look forward to summer months, as this gives them the opportunity to rock those fabulous strappy heels and stilettos that might not be convenient for other season.
However, fall is the time of going back to work or lectures, which often requires more comfortable and practical footwear.
And yet, if you want to still keep things stylish, it might be a bit of a challenge to find that perfect piece of autumnal shoes that will combine fashion and convenience.
Well, we might have found a solution for you: not only are loafers immensely on trend, they are also super easy to slip into and go about your day.
The only trick is to choose an elegant enough pair that will mesh together well with just about any outfit combo.
To that end, you might want to go for a pair with a sleeker finish – leather or faux leather loafers in brown or black might be ideal for this purpose.
And when it comes to planning your outfits around these shoes, it's very hard to get it wrong – loafers will blend in with almost all items from your closet.
For example, combining loafers with more causal pieces, such as ripped jeans, will add an elegant vibe to otherwise edgy pieces.
Alternatively, pair up your loafers with slacks or culottes, and you will get an outfit more appropriate for formal and office environments.
Ankle Boots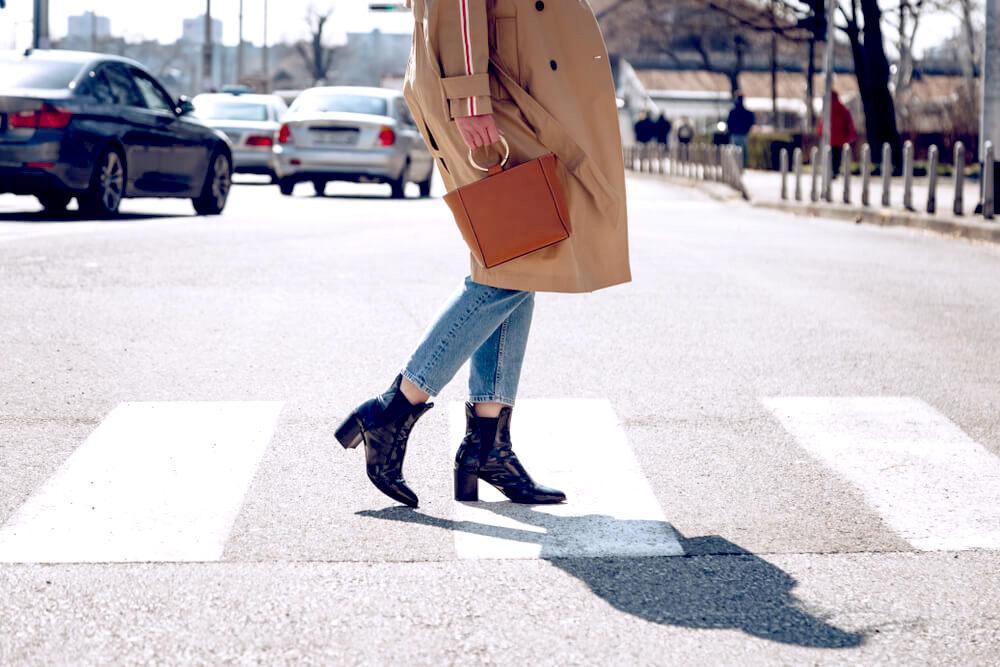 It seems impossible to look at any clothes shop, runway or fashion blog dedicated to fall/winter without seeing the ever-popular ankle boot.
This ubiquitous piece of footwear has certainly established itself as an autumnal must-have, not in the least because of its trendy factor paired up with never-ending versatility.
These days, you will find countless iterations of the classic ankle boot trends: from the sleek patent leather to animal print to the crazy glittery pieces reminiscent of the '70s disco era.
Which ever style you choose to go with this season, there is no doubt that a pair of ankle boots will work great with just about any outfit.
For example, a popular pairing involves combining ankle boots with a pair of cropped flared pants.
Alternatively, ankle boots look great with culottes and even more revealing pieces, such as mini skirts or bodycon dresses.
Finally, if you want to nail the ultimate fall look, pair up your ankle boots with your favorite pair of skinny jeans and a comfy sweater.
Stylish Hoops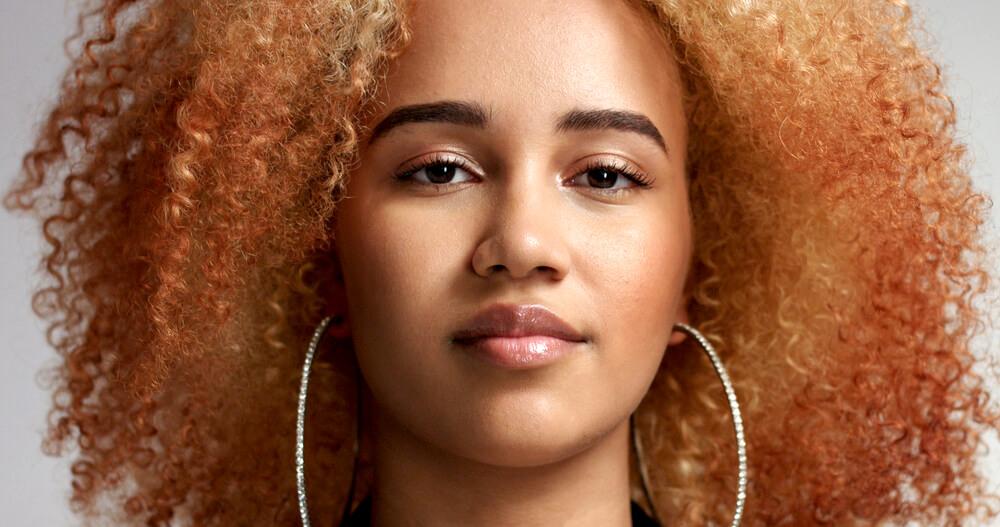 The recent fashion trends have brought about all kinds of interesting takes on jewelry.
From history-inspired pieces, to mismatched earrings, it seems like the current mantra when it comes to jewelry is simply: anything goes.
Still, if you like to stick to the conservative side, you can always snatch a pair of hoop earrings, which have not only reigned supreme when it comes to accessorizing trends, they are also incredibly easy to pair up with anything from your wardrobe.
And if you decide to go with a golden finish, then you'll secure a great addition to any outfit that comes in autumnal palettes, which often include copped, brown and maroon tones.
If you want to keep things understated, go for a smaller hoop, which will add a touch of sophistication to your fall ensembles.
Alternatively, a pair of oversized hoops will bring some drama to your fall outfits and make them more dynamic and eye-catching.
Mini Backpack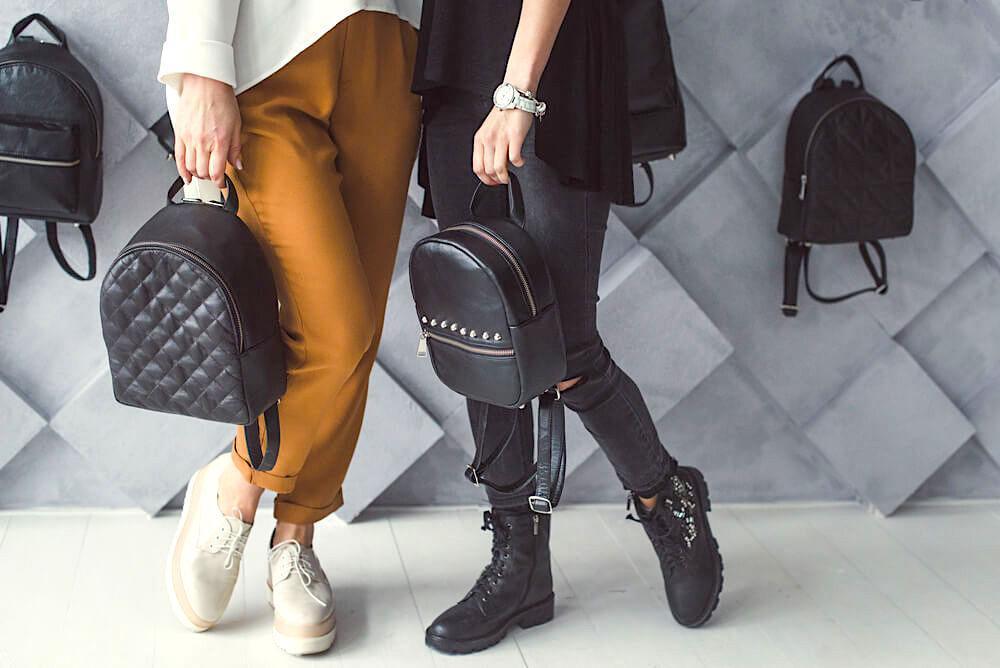 Nothing evokes that "back to school" feeling quite like going shopping for a new backpack.
And while recent fashion seasons have showcased all kinds of interesting backpack styles, at the moment, nothing seems trendier than rocking a miniature version of this essential student staple.
Not only are these mini-bags delightfully fashion-forward, they are – just like regular-sized backpacks – incredibly practical.
And while they might not be storing bulky laptops or piles of textbooks anytime soon, they still offer more than enough space to fit your everyday essentials and then some.
When it comes to styling, these bite-sized accessories are incredibly versatile.
For example, you can combine them with more dressed up and formal pieces to give them a more casual and youthful vibe.
Alternatively, pair up your tiny backpack with a pair of laid-back jeans, a comfy sweater and a pair of stylish sneakers and you will have achieved a fabulous back-to-school look.
Baker Boy Hat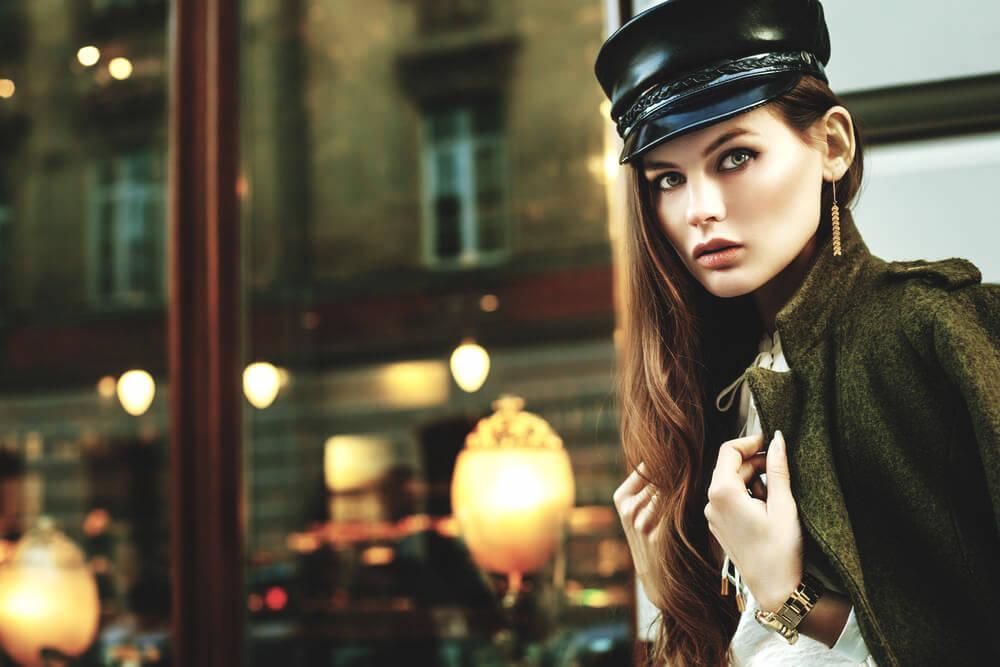 Few things can be as efficient for rounding up an autumnal ensemble quite like a chic hat.
As recent fashion trends have shown, there isn't a shortage of gorgeous and stylish hats you can choose to make your go-to accessory of the season.
However, you might have noticed that one design in particular seems to be spotted on everyone from fashion bloggers to runway superstars: the baker boy hat.
There are many reasons you might want to include this fashion-forward piece into your artillery of fall accessories.
First off, the structured design will give any outfit a more polished, thought-out vibe.
Moreover, baker boy hats go with just about anything: pair them up with your favorite jeans and a button up white shirt and – bam – the classic combo is instantly elevated.
Alternatively, combine them with a motto jacket and ripped denim for a more edgy, rock'n'roll feel.
The aesthetic you choose the channel can also depend on the design of your baker boy hat. For example, a suede cap will work better for everyday, vintage-inspired outfits, while a structured PVC piece will be more suited for polished, fierce looks.
Over-the-Knee Boots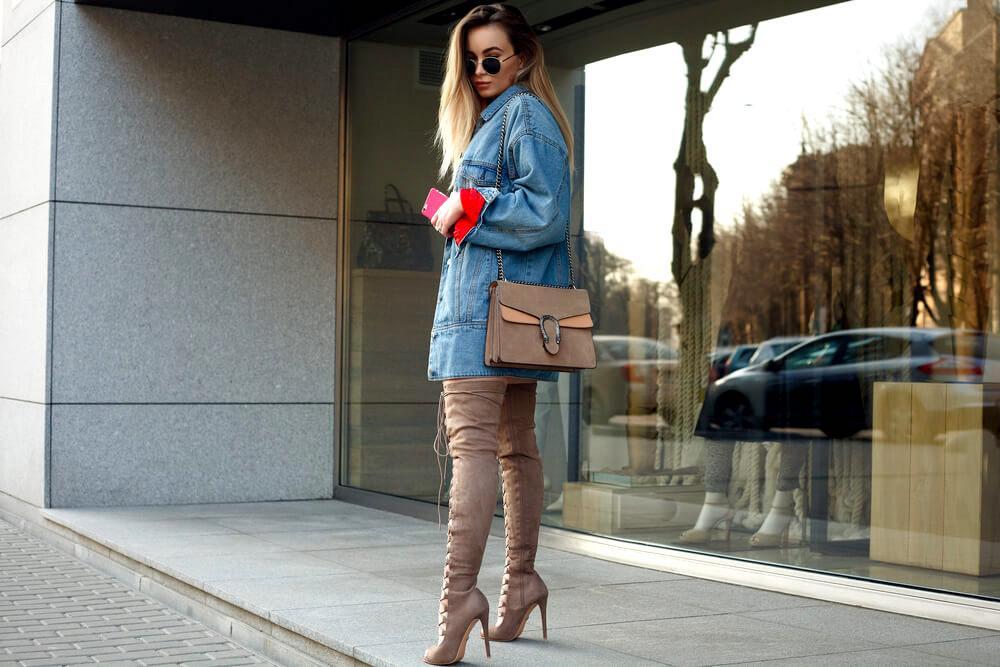 Summer may be the season of skimpy, body-hugging pieces, but that doesn't mean you can transport some of that sensuality into the chillier months, as well.
An ideal item for staying stylish even when temperatures require a little more covering up are over-the-knee boots.
This type of statement footwear will be sure to give an extra dose of sassiness to any otherwise lackluster fall outfit.
However, if you still want to keep you falltime boots friendly for everyday occasions, go for a pair that's flat or has a minimal heel.
Alternatively, opt for thigh-high boots with an added dose of heel that will not only make every outfit a bona fide show-stopper, it will also give a couple of extra inches to your frame – which is especially welcome for petite girls.
When it comes to styling your over-the-knee boots, things are easier than they may seem at a first glance.
An easy way to style your thigh-high shoes is to combine them with a mini or skater skirt for that sweet '60s feel that will allow you to rock the skimpier pieces without showing a lot of skin.
Alternatively, pull them over your favorite pair of skinny jeans, and your outfit will immediately acquire more edge and dimension.
Femme Fatale Sunglasses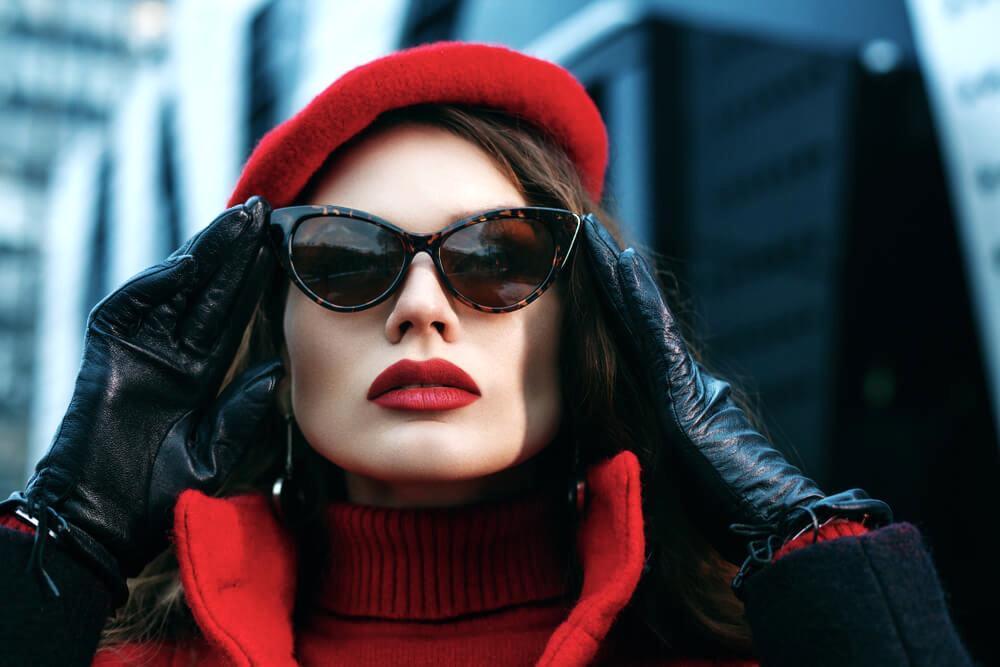 Just because the summer is over doesn't mean you still won't get those pesky sun rays in your face.
And what better way to protect your eyes and nip the problem or crow's feet in the bud than donning a pair of stylish sunglasses?
A perfect choice for autumnal design are the wildly popular sunglasses whose frames tend to be on the smaller sides.
You have probably already noticed the return of the tiny sunglasses that came straight from the turn-of-the-century fashion trends.
Supremely chic and serving undeniable cyberpunk vibes, not only will these type of glasses make you look like you've just stepped out of the Matrix, they will also instantly elevate any fall ensembles.
However, if you like this aesthetic, but are not ready to go full Morpheus just yet, you might want to consider a more understated, classically feminine shape.
To that end, a fierce, cat-shaped pair of glasses that will undoubtedly look flattering on every face shape.
Combine your chic frames with a beret (another very en vogue accessory of the moment) and a black turtleneck for Beatnik autumnal vibes.
For something more modern, pair up your glasses with a sleek, mid-parted 'do and an off-the-shoulder shirt for a fashion-forward and sensual look.
Classy Mules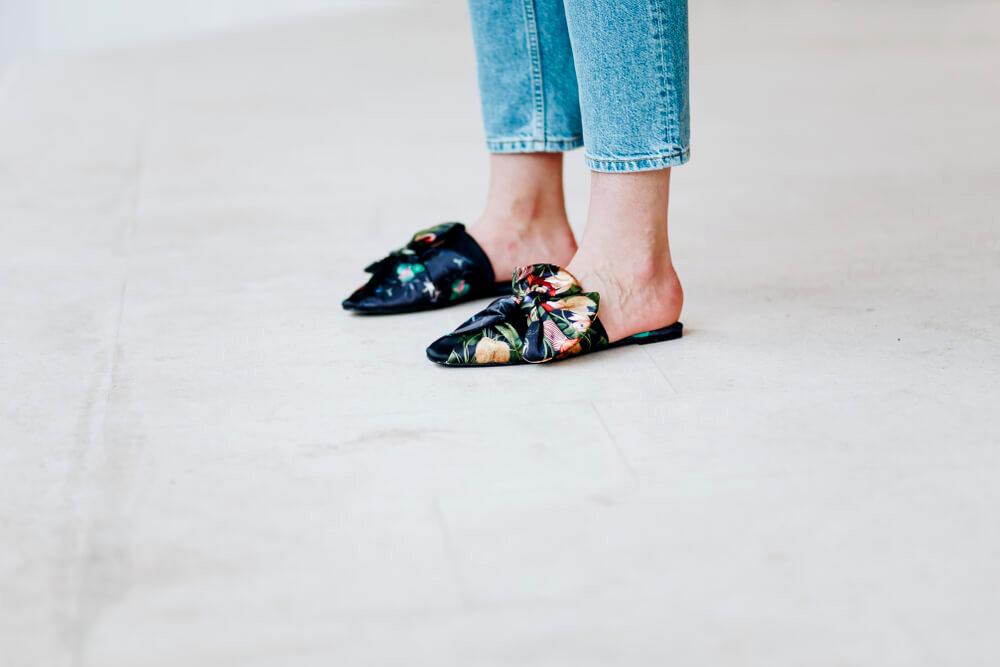 Perhaps the weather has gotten too chilly for those cute strappy heels and sandals, but you're just not yet ready to give up that comfortable, airy feeling on your feet.
An ideal candidate to help you transition into the cooler months while still looking chic are mules, which are definitely having a big moment in the fashion world right now.
On the fashion market, there are as many iterations of mules as there are aesthetics: from the furry Gucci number, to the gorgeous floral design to the more traditional sleek black pieces.
With this in mind, it won't be difficult to pair up your mules with other items in your wardrobe.
For example, combine them with your favorite ripped jeans and you will instantly add a classy twist to this otherwise edgy piece.
They also work beautifully with long, flowing skirts, as well as cropped skinnies and culottes.
Bum Bag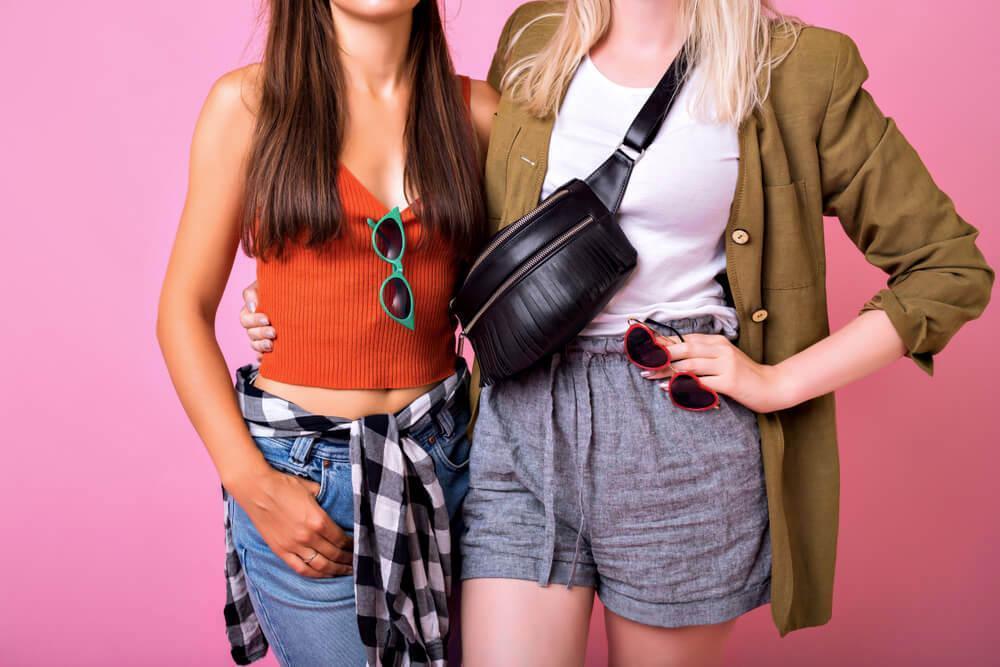 If you haven't gotten the fashion memo, the '90s are back. Big time. And with them, all the accessories we remember from the times we may have been too young to rock them.
And nothing says '90s accessories quite like a bum bag which, as unfashionable as it may sound, has actually been an integral part of even the most uppity fashion brands.
And, when you consider the incredible practicality that comes with owning one of these retro babies, should we be surprised, really?
That's right, chances are that a trendy bum bag will be able to fit more of your personal belonging than say, a clutch or one of microscopic purses.
Moreover, bum bags don't necessarily have to be dressed down. As shown by the most powerful fashion houses, bum bags can look as editorial as any other haute couture piece.
However, if you want to keep it cool and casual, bum bags will mesh perfectly with a pair of boyfriend jeans and a tucked in shirt or crop top.
Wide-Brimmed Hat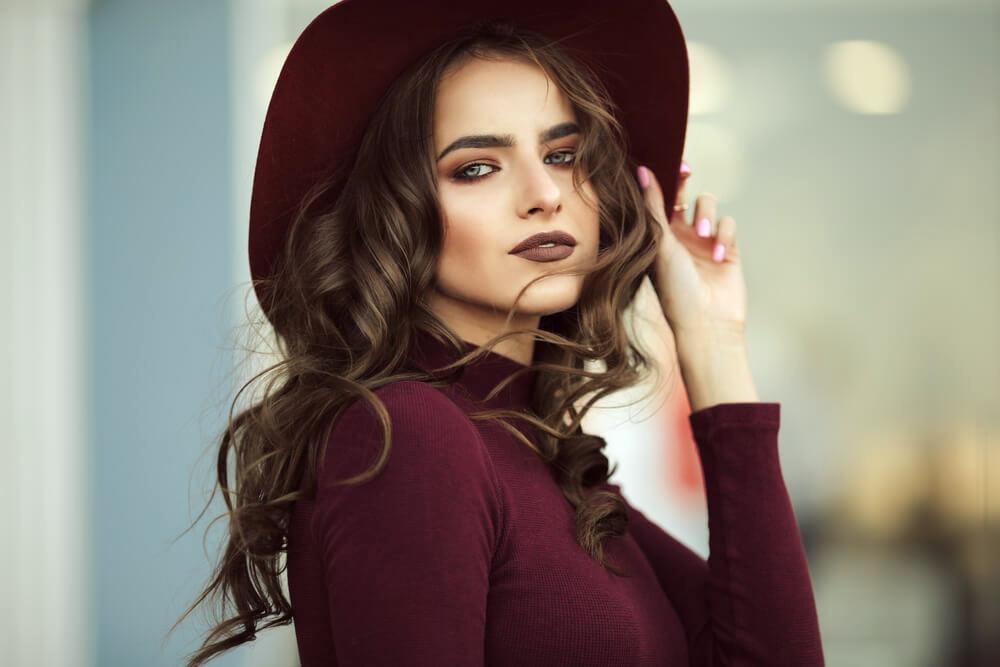 If you've been paying any attention to fashion blogs and F/W runways, you might have noticed that it's been a few years since wide-brim hats have established themselves as one of the indisputable autumn essentials.
These kinds of hats are ideal for protecting your head when the weather gets a little cold and windy, while also making you look delightfully witchy at the same time.
To ooze that perfect autumnal boho aesthetic, opt for a piece in muted hues, such as plum, maroon or the classic black and brown.
This kind of hat just begs to be paired up with other classic autumnal pieces, such as turtlenecks, snug coats, ankle or thigh-high boots.
They also look fabulous with soft, voluminous curls or waves.
Thanks to these pieces, stepping into cooler weather might not be such a fashion headache anymore. Between stylish bags, fierce jewelry and outfit-elevating shoes, we have no doubt that you will nail the ideal autumnal ensembles in the days ahead.