Radiant Orchid is Pantone color of the year 2014. According to Pantone, it is "a captivating harmony of fuchsia, purple and pink undertones". Radiant orchid is probably not the easiest color to match. Nevertheless, the color is elegant, rich and heartwarming; it suits almost all skin tones. Now let's get to know the ways Radian Orchid can be worn in 2014.
Knit Sweater
It's sweater weather! Add some warm colors to your winter collection with a purple knit sweater and wear it pairing it up with a pair of jeans or a cute skirt.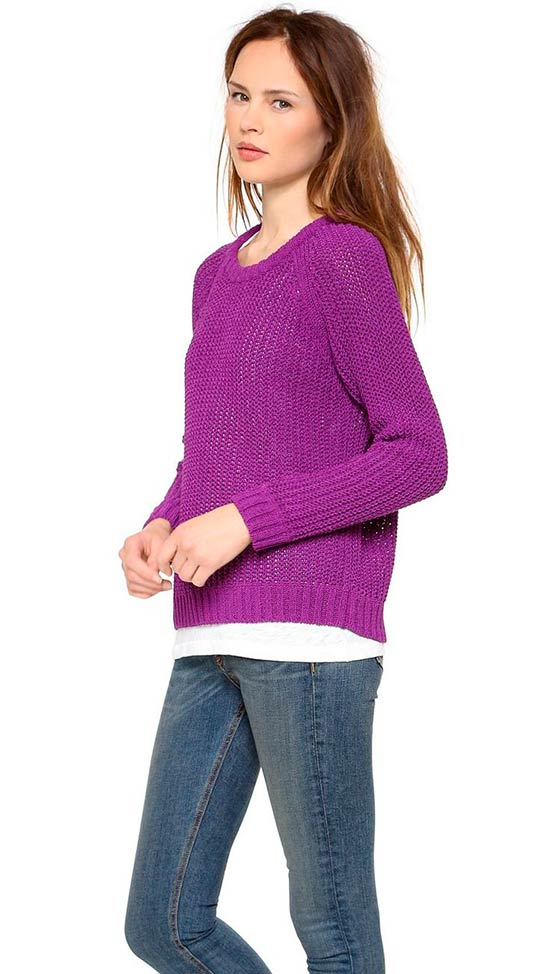 A-line Skirt
Pair up the orchid-colored a-line skirt with a button-up shirt, a wool coat and a pair of loafers to get the vintage look from the 60s.

Chunky Chain Necklace
To add the necessary colors to your look, complement it with a bright purple-colored chunky chain necklace. Feel free to wear the necklace with a basic t-shirt or a blouse.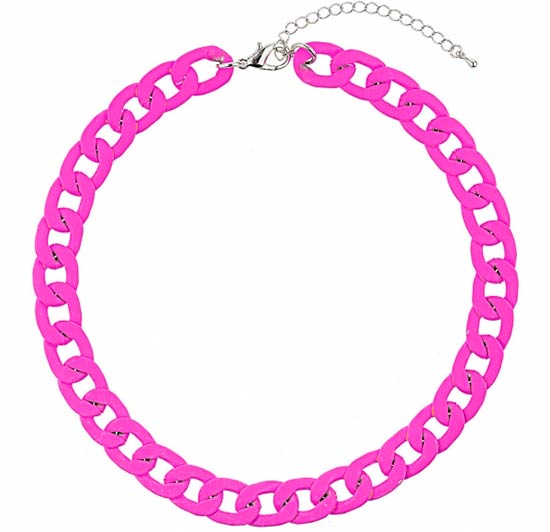 Converse Sneakers
It feels like Converse sneakers are never going out of fashion! It's 2014, and we are still thinking of buying a new pair of Converse, because the old ones are too worn-out. Why buy orchid-colored converse shoes? Reason # 1. You probably haven't owned one before. Reason #2. You can wear them with your favorite pair of jeans. Reason #3. Orchid is the color of the year (duh!).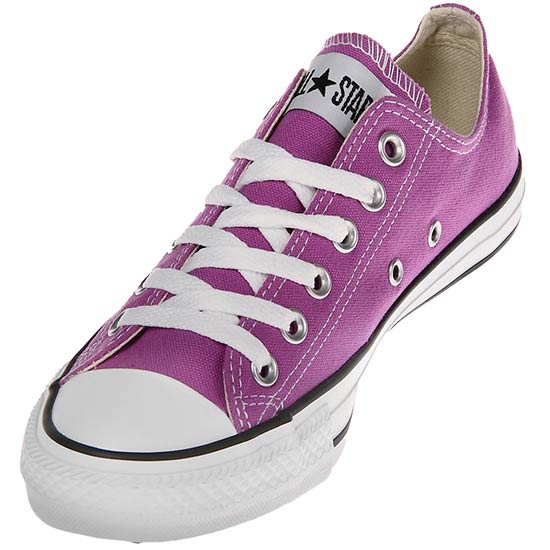 Backpack
Backpacks are comfy, useful and fun. No matter what style of clothing you prefer, you sure own a backpack for "emergencies". Purple backpacks will add some warm colors to your look and you will catch the eye of everyone you will pass-by!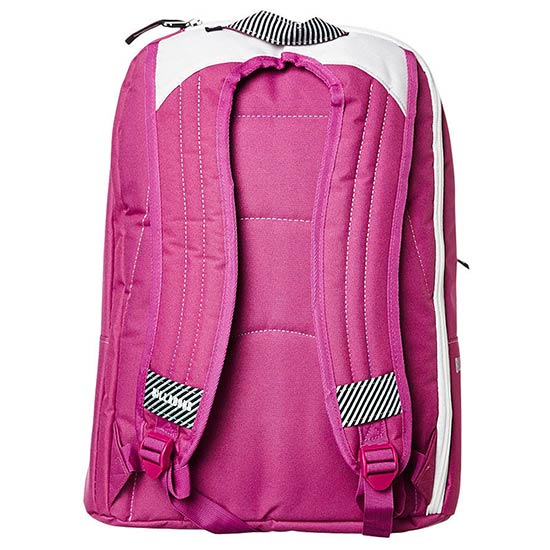 Lipstick
You think purple makeup is too emo? Well, we don't! We think it's absolutely amazing. It's sexy. It's chic. It's exactly what's missing from your makeup bag!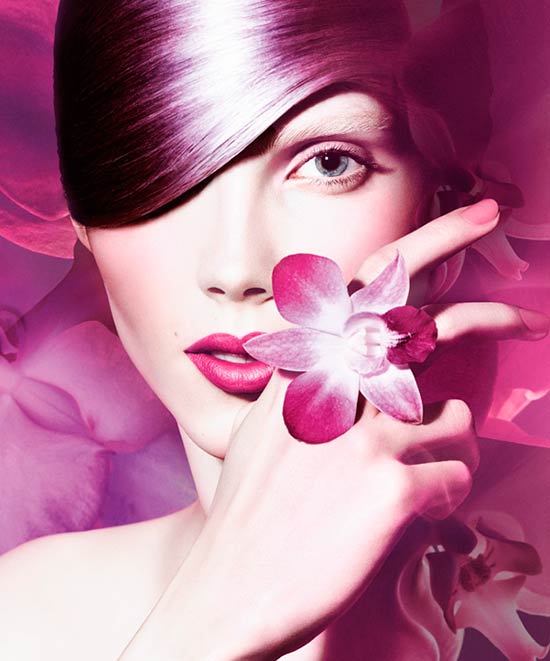 Barrette
How about orchid hair accessories? Add a tint of purple to your hair with a purple metal barrette.

Thighs
Admit it, we are obsessed with colorful thighs! Purple opaque thighs will look just right with dresses and miniskirts (no shorts, please)!
These were some ideas for wearing the color of the year. We are pretty sure you've got some ideas of your own. How would YOU wear the color of the year?