As a woman, I've always been on the lookout for effective skincare products. Who doesn't want their skin looking healthy and radiant? Recently, I came across Introstem, a brand that promises to harness the power of stem cells to rejuvenate and revitalize the skin. Intrigued by this claim, I decided to give the brand a try. And now, after using their products for a few weeks, I'm ready to share my thoughts on this promising new skincare line.
First Impressions
When I visited the Introstem website for the first time, the sleek and modern design impressed me. The site is easy to navigate, with clear and concise information about the brand and its products. I appreciated how the website highlighted the brand's focus on science. The products being backed by solid research and development gave me confidence.
One of the things that stood out to me about Introstem was its use of stem cell technology. Stem cells are the building blocks of our bodies, and they have the unique ability to transform into any type of cell. In skincare, stem cells are believed to have the potential to stimulate cell renewal, reduce inflammation, and improve the overall health of skin. I was excited to see how Introstem would harness this technology to create effective skincare products.
The Products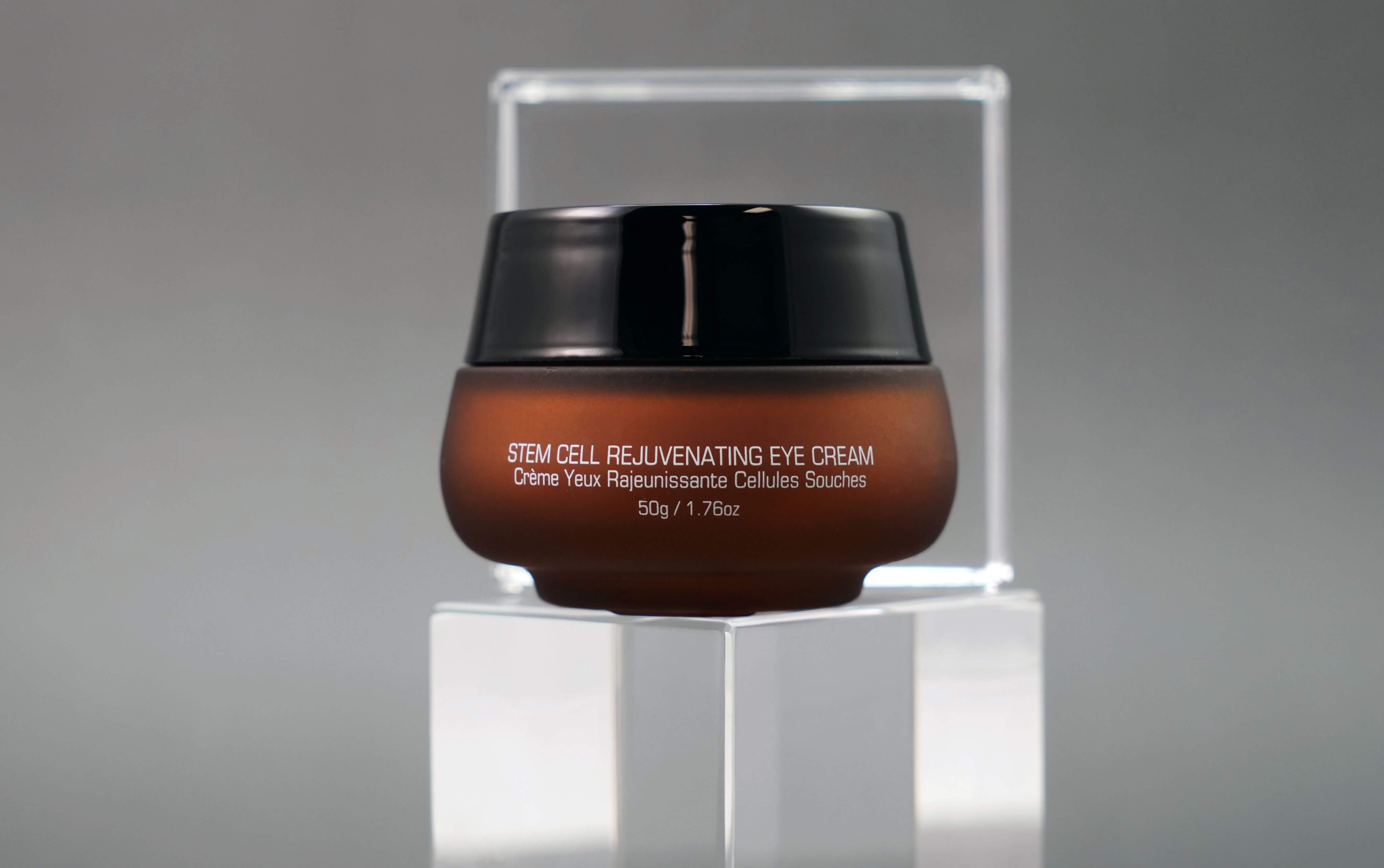 After browsing the Introstem website, I decided to try their Stem Cell Rejuvenating Eye Cream and Stem Cell Vitamin C Serum. The stem cell extracts from grapes, known for their ability to protect and rejuvenate skin cells, are present in both products. The eye cream aims to reduce the appearance of fine lines and wrinkles around the eyes. The serum aims to enhance overall skin texture and firmness.
The quality of the packaging when my products arrived was impressive. The eye cream comes in a sleek silver container with a pump dispenser, making it easy for me to apply a small amount of the cream precisely where I want it. Its lightweight formula absorbs quickly into the skin, and the serum is housed in a pump bottle.
My Experience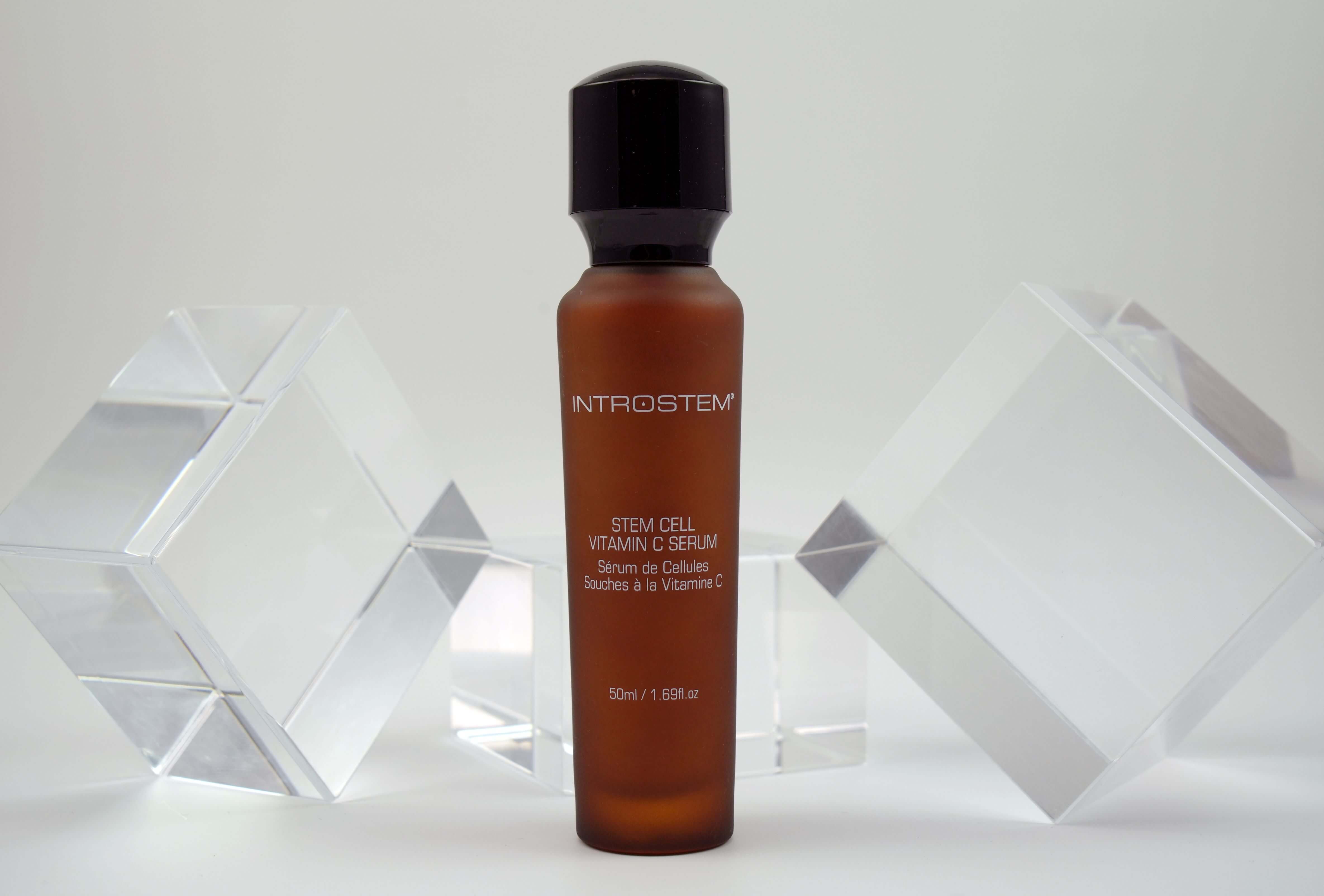 After using the Introstem products for a few weeks, I can confidently say that they live up to their promises. The eye cream is rich and nourishing, and it has noticeably reduced the appearance of fine lines around my eyes. I've also noticed that my under-eye area looks brighter and more refreshed since I started using this cream.
The serum is also a standout product for me. It has a lightweight texture that feels refreshing and hydrating on the skin, and it has definitely improved the overall texture and firmness of my skin. I've noticed that my skin looks smoother and more even since I started using this serum, and I love how it absorbs quickly without leaving any sticky or greasy residue.
Introstem does not test their products on animals which I appreciate. Also, I've had no adverse reactions to either of the products I've tried, which is a relief as I've had bad reactions to other skincare products in the past.
Overall, the quality and effectiveness of Introstem's products impress me. I appreciate that the brand focuses on science and uses innovative ingredients like stem cells to create effective skincare solutions. I'm excited to see what other products they come out with in the future and will definitely be adding more of their products to my skincare routine.
Final Thoughts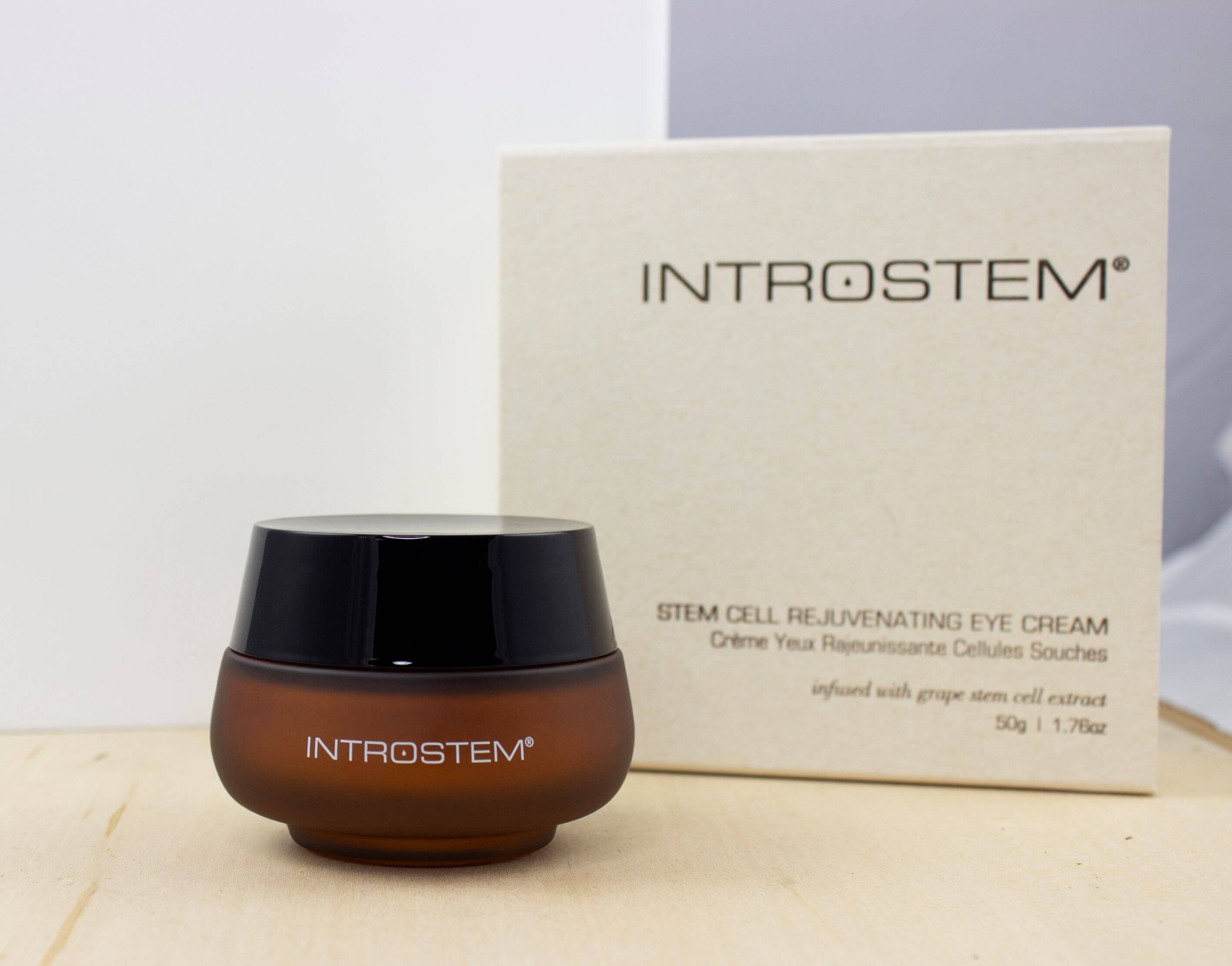 If you're on the lookout for effective and innovative skincare products, I highly recommend giving Introstem a try. Their focus on stem cell technology sets them apart from other skincare brands, and their products are effective, high-quality, and suitable for people with sensitive skin. From my personal experience, I can say that Introstem's products have helped me achieve skin that appears smoother, brighter, and more youthful-looking. I've received compliments on my complexion since I started using their products, which is always a confidence boost.
Another thing I appreciate about Introstem is that they are committed to using ingredients that are sustainable and ethically sourced. As I mentioned earlier, they use grape stem cell extract in their products. The grapes they source are grown without using pesticides and herbicides. Additionally, their products are cruelty-free and free of harmful chemicals like parabens, sulfates, and phthalates. Knowing that I'm using products that are good for my skin and the environment is a bonus.
In terms of affordability, Introstem's products are on the pricier side, but I believe that the quality justifies the cost. I'm willing to invest in skincare products that work, and I've found that a little goes a long way with the Introstem products. The eye cream and serum have lasted me several weeks and still have plenty of product left.
One thing to keep in mind is that skincare is not a one-size-fits-all solution. What works for me may not work for everyone, and it's important to listen to your skin's needs and concerns. However, I do think that Introstem's products have something to offer for a wide range of skin types and concerns.
In conclusion
I highly recommend giving Introstem a try if you're looking for effective, innovative, and ethically sourced skincare products. From their sleek website design to their science-backed ingredients, the brand has made a positive impression on me. If you're on the fence about trying their products, I suggest starting with their Stem Cell Rejuvenating Eye Cream and Stem Cell Vitamin C Serum, as they have worked wonders for my skin. I'm excited to continue using Introstem's products and to see what other skincare solutions they have in store.