Since it's Valentine's Day, the most popular gifts are romantic things. These gifts are candies, flowers, jewelry, and greeting cards. If you're looking for stuff of that sort for Valentine's Day, then here are the following products most recommended by consumers. 
Chocolates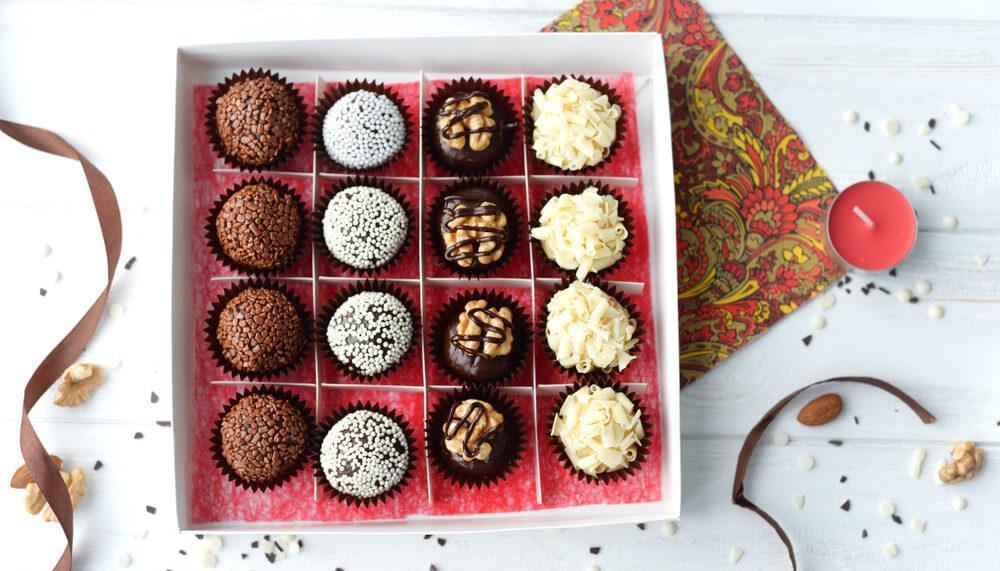 Love Lindor Heart Strawberries and Cream
Looking for a unique type of chocolate? Then try one that tastes like strawberries and cream. Introducing the Love Lindor Heart Strawberries and Cream gift box. This product contains several pieces of white chocolate with strawberry and cream filling packaged in one, pink heart-shaped box. 
Not only are the chocolates sweet and delectable, but the box is also cute! You (or the receiving party) can keep the box afterward and use it to store small personal items. 
Cadbury Milk Tray and White Wine
Cadbury is such a classic chocolate brand that anyone loves to eat it. So, if you or your partner loves Cadbury, then you'll never go wrong with the Cadbury Milk Tray and White Wine. It is an assortment of milk chocolates packaged in a Cadbury-trademark box and paired with a bottle of complimentary white wine. 
The box contains 17 assorted pieces of milk chocolate, each with unique designs and flavors. If you want to know what each chocolate piece is, there is a list on the lid for your perusal. Since this gift box comes with white wine, these chocolates are best with a cup of wine in hand.  
Godiva Valentine's Day Chocolate Heart Gift Box
If you want to impress your partner or buy the most expensive chocolate for yourself, then choose Godiva! The Godiva Valentine's Day Chocolate Heart Gift Box is a velvety assortment of chocolates in one intricate packaging. The box contains 25 pieces of chocolate each with exciting flavors. 
This chocolate gift box is composed of dark, white, and milk chocolates. Some chocolates are filled with traditional fillings while there are a selected few without it at all. However, most chocolate pieces come with exotic and fruity fillings such as coconut, raspberry, strawberry, and even alcohol. 
Greeting Cards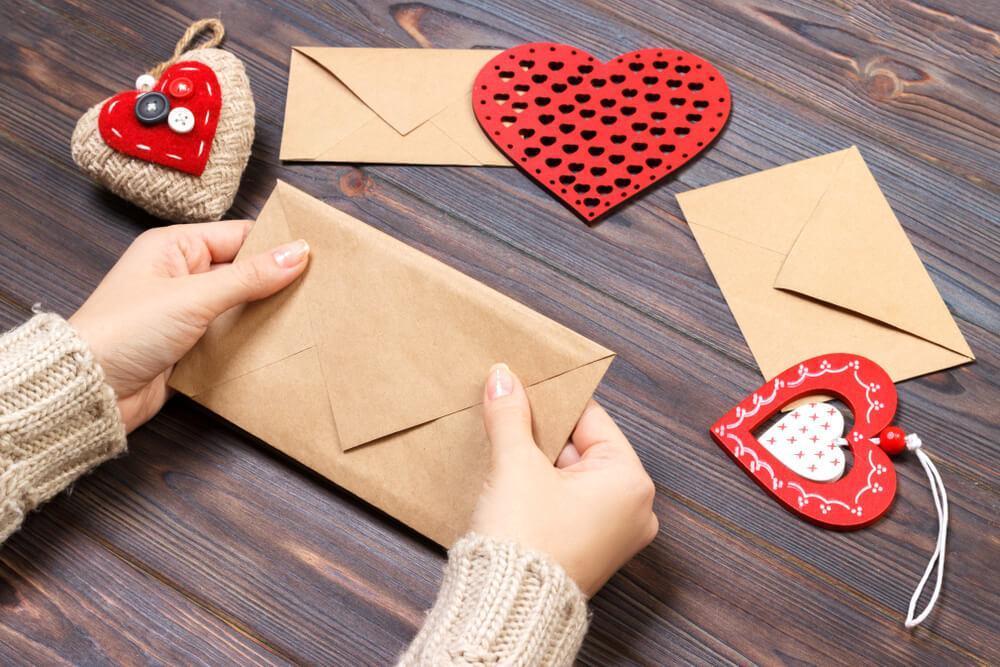 Papyrus Bestie Bees Valentine's Day Card
The Bestie Bees Valentine's Day Card is the perfect gift to celebrate platonic relationships. The card shows a cute art of two bumblebees holding hands and smiling at each other. On the front of the card, your friend will find a sweet "To my bestie" message. Meanwhile, inside the card contains a message greeting him or her a happy Valentine's Day.
The card comes with an envelope to safe-keep your card during storage. Despite its simple design, this card is quite memorable and a great memento of your friendship.
Handmade Cards By Veronica—Handmade Penguin Valentine's Card
Looking for a card that you can give to your wife or husband? Then this Handmade Penguin Valentine's Card is the best greeting card to hand out! This card features two married penguins holding hands and looking at each other. Above the penguins are floating hearts, which signify their love. It says, "Our first Valentine's Day as Husband & Wife," on the front of the card.
Similar to the other cards in this list, this card comes with an envelope for safekeeping. This card is relatively cheaper than other Valentine's Day cards but still holds excellent quality.
Yougu Handmade Wood Love Valentine's Day Card
If you're the type to go a little extra during Valentine's Day, then here's the card for you! The Yougu Handmade Wood Love Valentine's Day Card is a top-of-the-art card box. The card box comes in red walnut wood with a printed stock paper inside. It has a carving of a pair of hearts on the cover and an engraving that says, "To My Love."
Besides the beautiful craftsmanship, this product allows you to write a customized message for your loved one. The printed stock paper inside has enough space for your all your writing needs. To secure your card box, this product comes with a gift fold envelope.
Flowers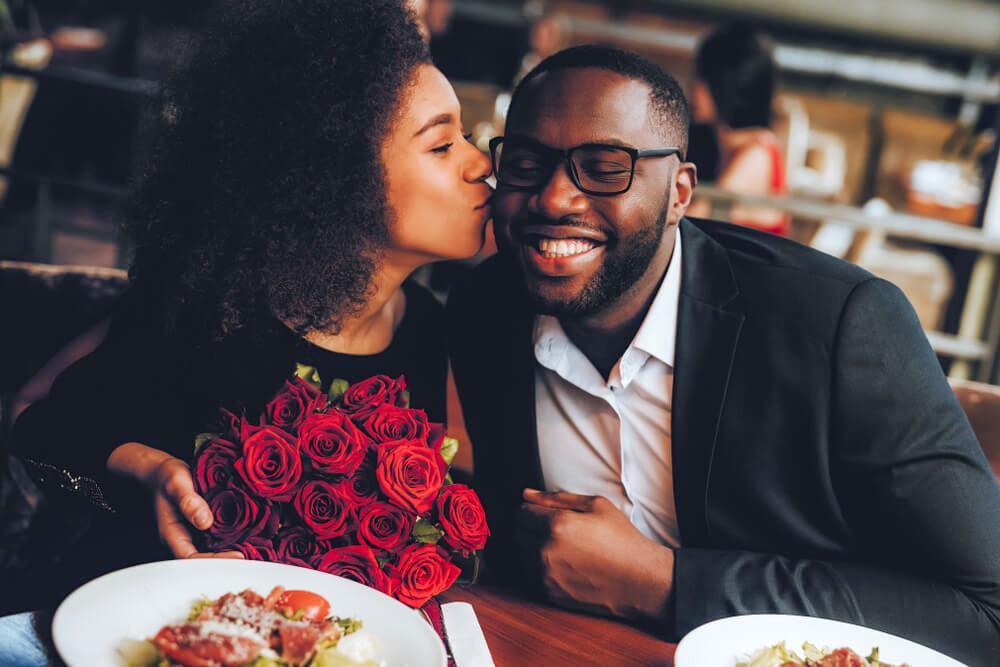 Roses
Roses are almost like the symbol of Valentine's Day, being the most popular flower for this day. So if you're looking to buy a flower for yourself or someone else, then roses are the best choice. However, you should take note that roses come in varieties or colors, which have different meanings in flower language. 
Carnations
Looking for something out of the ordinary? Then, carnations are the best flowers for you! Red carnations are extremely popular during Valentine's Day for their color and low prices. Similar to roses, carnations have different colors and variations, giving you a wide selection for flowers. But, most importantly, carnations are one of the long-lasting cut flowers, so it won't wilt easily. 
Casa Blanca Lilies
If roses are all about passion and love, then Valentine's lilies are for elegance. These flowers come in several varieties and look good in bouquets. Moreover, it contains an exquisite fragrance which will surely brighten up your room. So if you either want to make a dramatic entrance for your partner or just like lilies, then these flowers are for you. 
Lilies of the Incas
Another sophisticated and elegant-looking flower, Casa Blanca may be the most underappreciated flowers during this day. Not only are these flowers soft and beautiful in appearance, but they are also one of the longest-lasting cut flowers. Moreover, according to the flower language, gifting someone with these flowers represents devotion. 
Tulips
Did you know that red tulips mean a declaration of love in the Victorian language of flowers? Red tulips have been growing in popularity over the years for the wide availability of different hues and being easily identifiable. Moreover, these flowers are very affordable and have a long life. So if you're tired of seeing roses every Valentine's Day, then get yourself or your partner a pair of tulips.  
Jewelry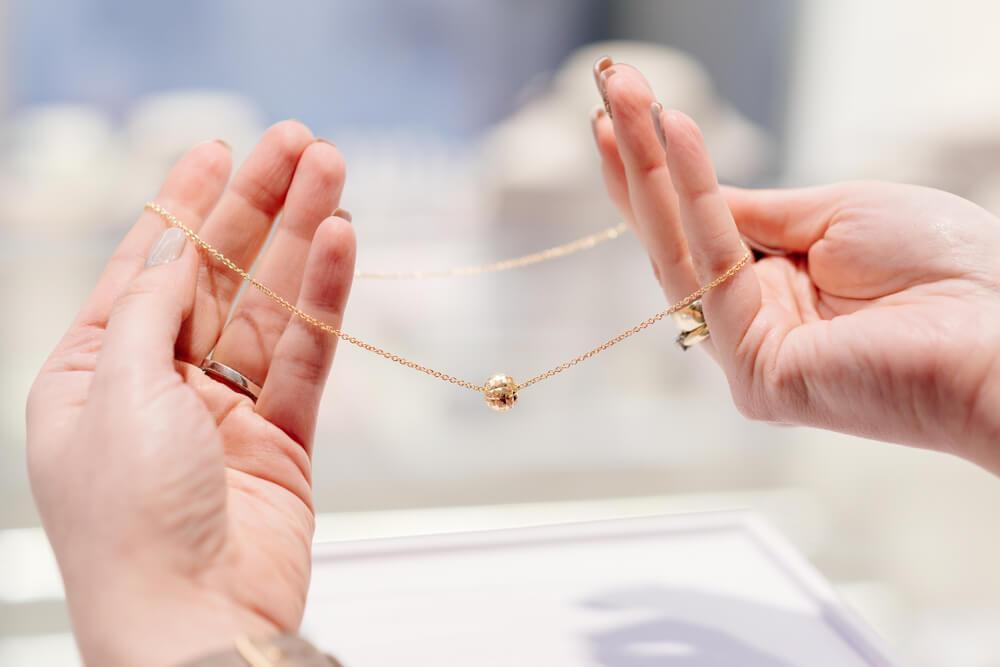 Heart-Shaped Jewelry
Always expect heart-shaped jewelry as one of the trending accessories for this day. Heart-shaped jewelry comes in many variations, from necklaces with heart pendants to rings with heart-shaped stones. If you are buying this jewelry for a loved one, be sure to consider their size and style preference of heart-shaped jewelry. 
Cubic Zirconia
Cubic Zirconia has been a popular gemstone for jewelry loves. Not only is this stone of high quality, but it also has an affordable price tag. This stone also has a beautiful appearance and mimics the shine of diamonds. With the coming Valentine's Day, expect Valentine's Day-themed jewelry decorated with cubic zirconia. 
Dangling Earrings
Dangling earrings are the perfect gift for loved ones with a fashionista persona. Dangling earring comes in many forms, but the best would be one with a gemstone. However, you should always keep your loved one's preference in mind. 
Wristwatches
If you're unsure of what to get for your loved one, then you should get them a luxury wristwatch. Wristwatches are a daily requirement for any working person. But with luxury watches, your loved one enjoys the quality and design offered by these watches. Luxury watches are often made from high-grade metal and decorated with gemstones. In some stores, you can customize your watch for your loved one. 
Custom-Made Jewelry
If you want to make your gift personal, then custom-made jewelry is the one for you. Custom-made jewelry ranges from simple designs to complicated and dramatic pieces. Examples of custom-made jewelry include hand-stamped titanium rings and bracelets with the wearer's names. 
Splurge on These Experiences
Aside from shopping for yourself or loved one, you should go out and treat yourself on this festive day! Here are some of the enjoyable activities that you can do with friends or by yourself on Valentine's Day. 
Wine-And-Dine Dinner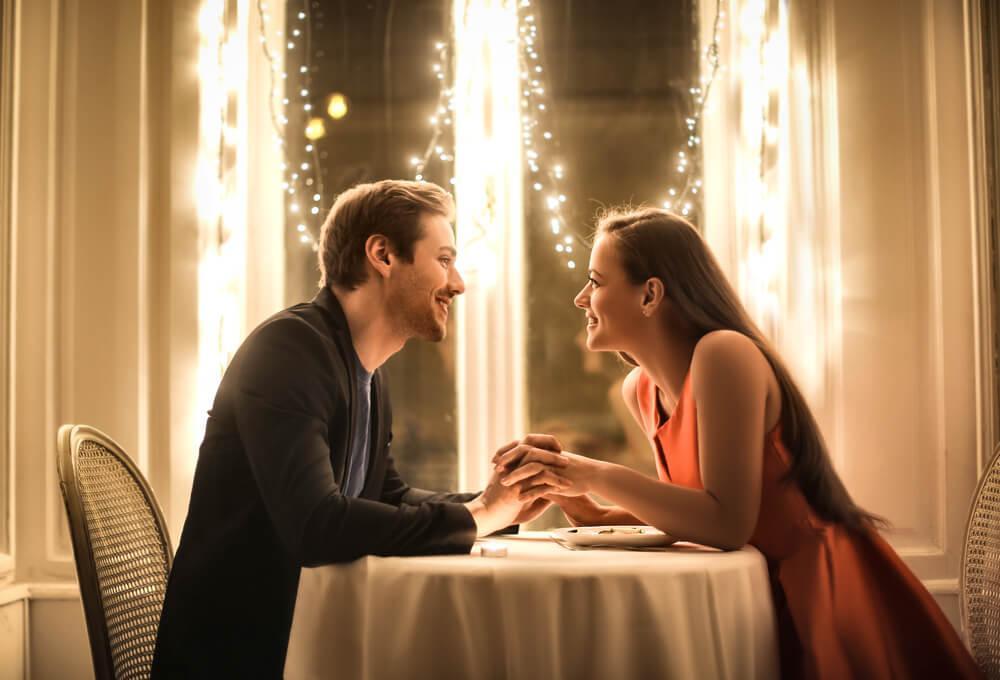 Wine-and-dine dinners may be expensive, but come on: it's Valentine's Day! Take this day to eat at a fancy restaurant or drink your favorite wine. To make your dinner more memorable, you can invite your friends and family and reconnect with the lost times. 
Planetarium
If you work in the city, you'll only rarely see stars at night. So why not visit a planetarium on Valentine's Day? Stargazing is an excellent activity for Valentine's Day, especially if you're on a romantic date with someone. 
Charity
If you're not planning to give gifts or set evening dates, then you might like to donate your money to charity. Foundations often organize events to raise funds for this cause. Spread the love this Valentine's Day by giving money or volunteering in their cause. 
Aromatherapy and Bath
There are a number of ways on how to host a fun Valentine's Day celebration in the comforts of your own home. Most people hold small parties with their friends and family while others host movie marathons. But a popular choice has been relaxing baths, where bathtubs are fragrant with aromatic oils or funky bath bombs. 
Valentine's Day is a time to nurture relationships, friendships, and even self-love. But how can you celebrate these bonds without splurging a bit? Don't hesitate to show your love to yourself, friends, and family with the best gifts to offer! 
Which gift are you getting for your loved ones?