The world of fashion is constantly evolving, with new trends emerging every season. As we move through 2023, it's time to look at the latest fashion trends that are dominating the runways and the streets. From bold colors to statement accessories, here are the top fashion trends of 2023.
Sustainable Fashion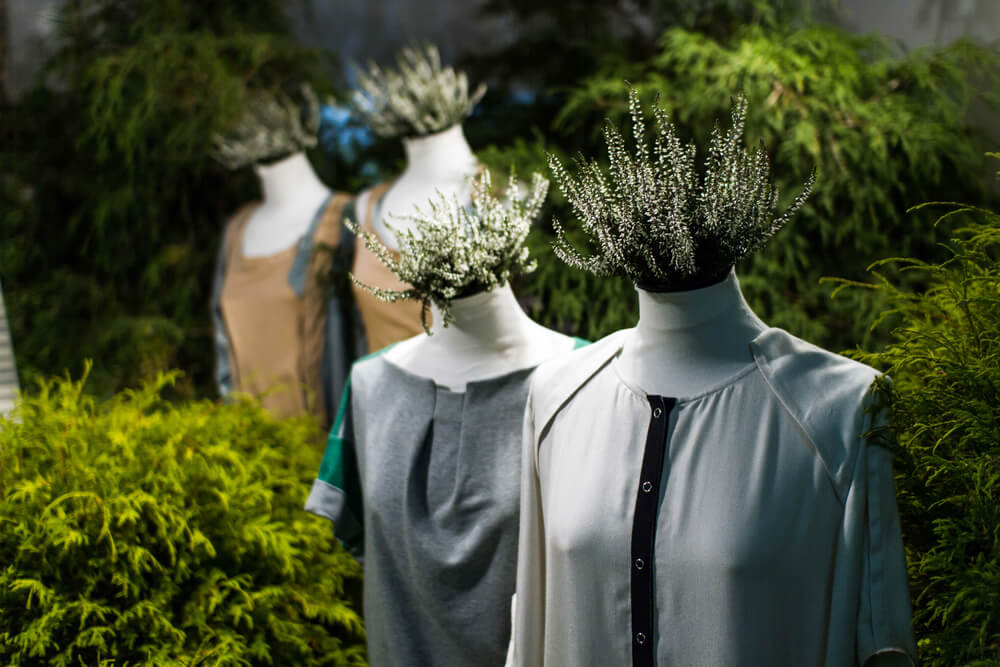 Sustainability has been a growing trend in the fashion industry, and it's not slowing down anytime soon. More and more fashion brands are committing to environmentally friendly practices, such as using recycled materials and reducing waste. The focus on sustainability is not only good for the planet, but it also creates a unique and authentic style that consumers are looking for. Look for brands that prioritize eco-consciousness and transparency in their production process.
Bold Colors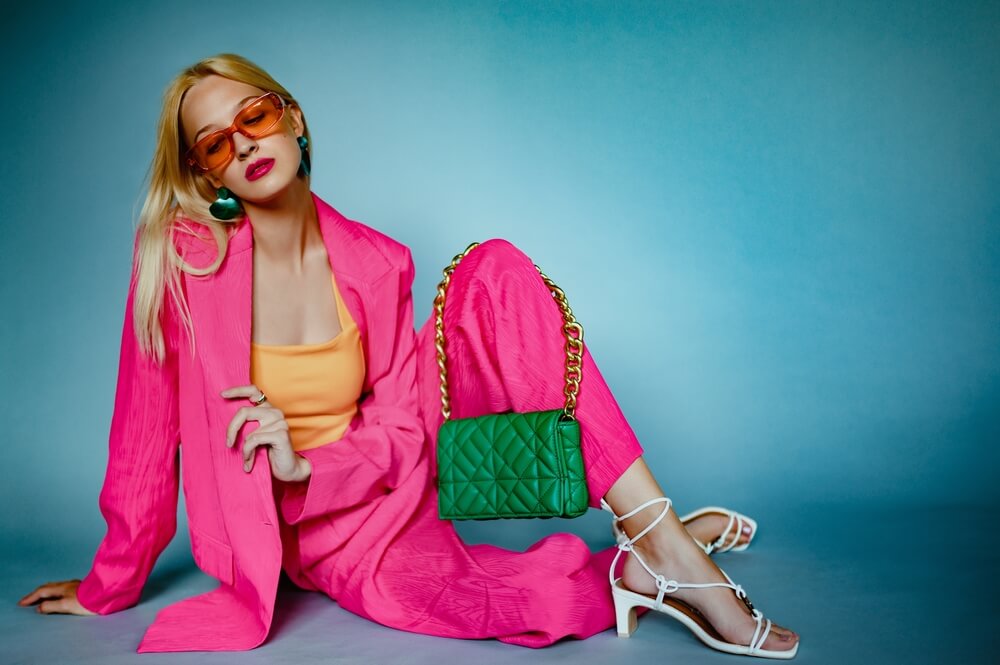 2023 is all about making a statement with bold and bright colors. Expect to see shades of neon, primary colors, and even metallics on the runway and in street style. Don't be afraid to mix and match colors, or to go monochromatic with one eye-catching hue.
Oversized Silhouettes
Oversized silhouettes have been popular for a few seasons now, and they are not going anywhere in 2023. Think boxy blazers, slouchy trousers, and oversized sweaters. Not only are they comfortable, but they also create a chic and effortless look.
Statement Accessories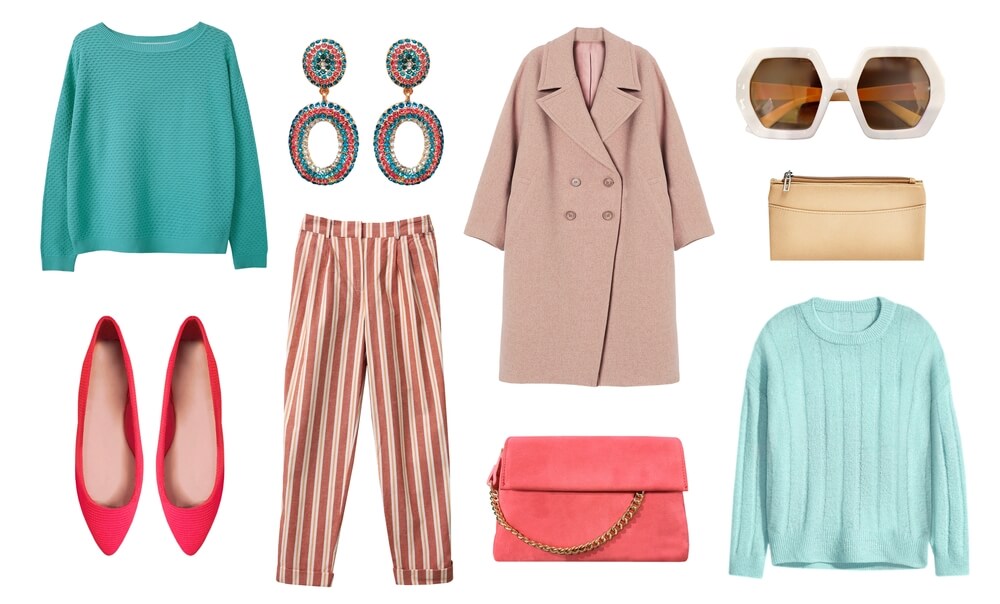 Accessories are always a way to add personality and interest to an outfit, and in 2023, statement accessories will reign supreme. From chunky chain necklaces to oversized earrings, these bold accessories will elevate any look. Don't be afraid to mix and match textures and styles, and to experiment with different statement pieces.
Vintage-Inspired Pieces
Fashion is cyclical, and in 2023, vintage-inspired pieces will be making a comeback. Think 70s-inspired prints, 80s-style shoulder pads, and 90s-inspired grunge. These retro pieces add a unique and nostalgic touch to any outfit, and they can be easily incorporated into modern styles.
Athleisure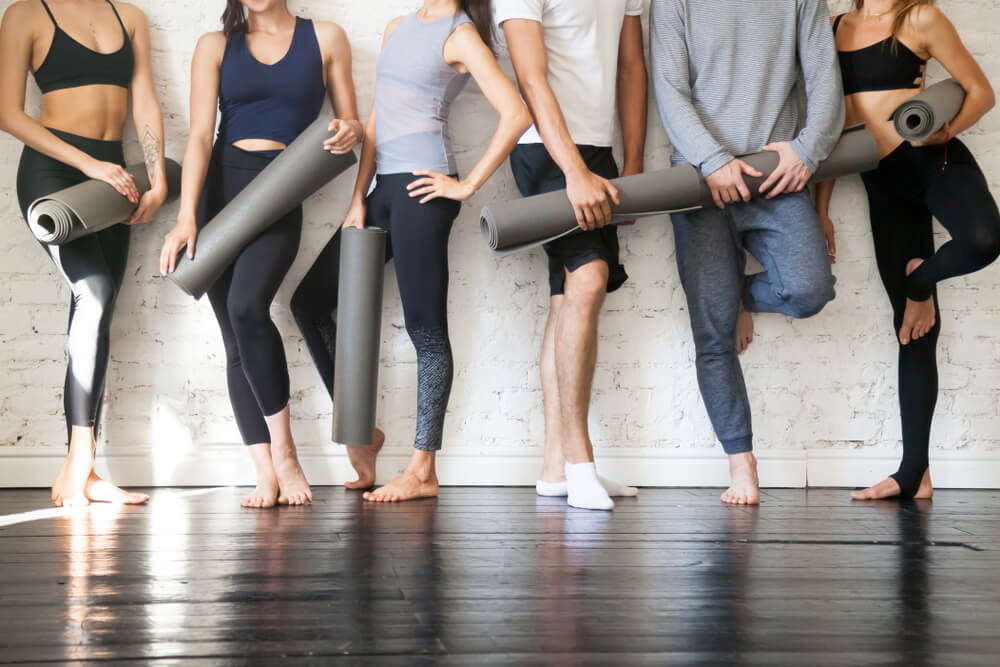 Athleisure has been a trend for a few years now, and it's not going away anytime soon. From oversized sweatshirts to high-waisted leggings, athleisure pieces are both comfortable and stylish. Look for pieces with unique details, such as mesh panels, cut-outs, or metallic accents.
Sustainable Denim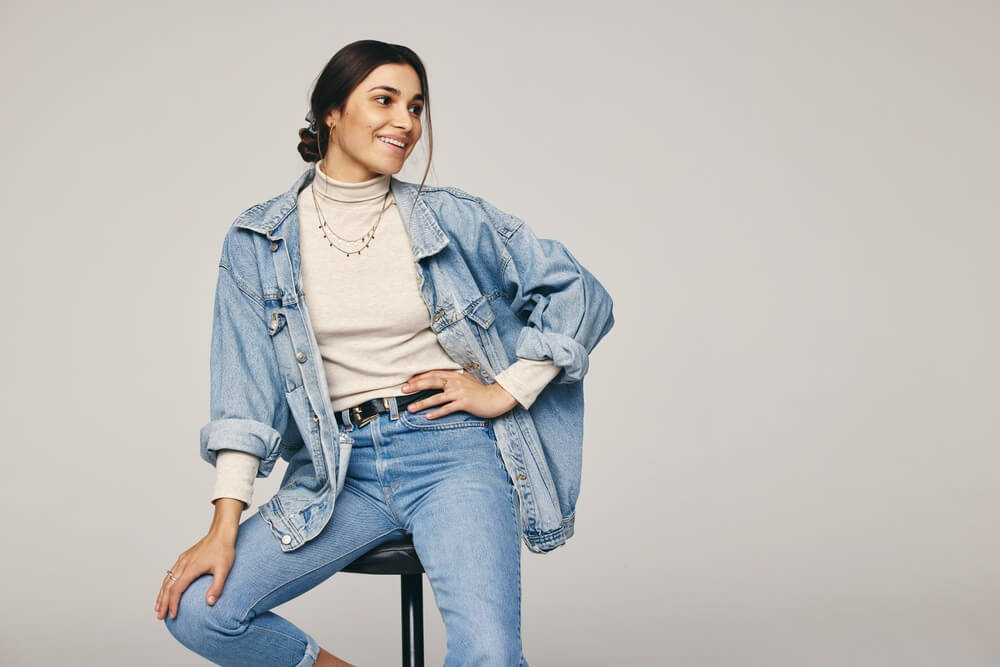 Denim is a staple in many wardrobes, but it's also one of the most environmentally damaging fabrics in the fashion industry. In 2023, sustainable denim will be a growing trend, with brands using eco-friendly materials and production practices. Look for brands that use organic cotton or recycled denim, or consider shopping for vintage denim pieces.
Tailored Pieces
Tailored pieces are always in style, but in 2023, they will be a standout trend. From blazers to trousers, tailored pieces add structure and sophistication to any outfit. Look for pieces with unique details, such as oversized buttons or interesting cuts.
Sustainable Leather
Leather is a popular material for shoes, jackets, and accessories, but it's also a contributor to environmental damage. In 2023, sustainable leather will be a trend, with brands using alternative materials such as pineapple leather or mushroom leather. Look for brands that prioritize eco-friendly materials and production methods.
Florals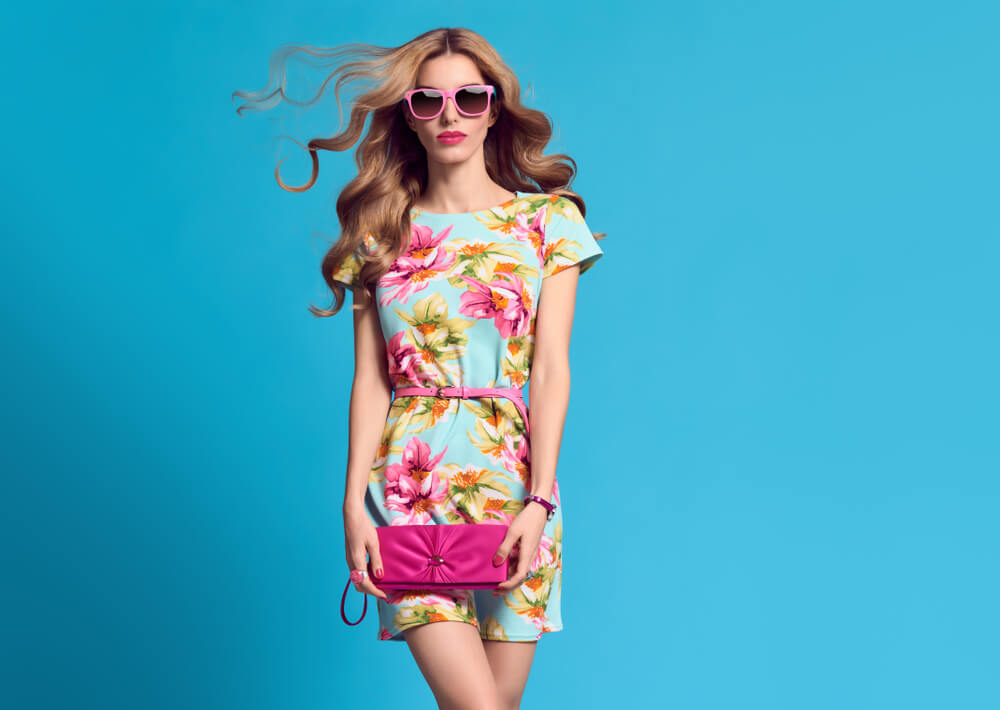 Florals are a classic print, and they will be making a comeback in 2023. From bold and bright florals to more subdued and delicate patterns, this trend can be incorporated into any outfit. Consider pairing a floral dress with combat boots for an edgier look, or pairing a floral blouse with high-waisted jeans.
More Trends to Watch
As far as patterns, animal prints are expected to continue to dominate in 2023. From leopard to zebra to snake prints, these bold patterns can add a touch of fierceness and edge to any outfit.
When it comes to accessories, statement earrings are expected to be a big trend in 2023. From oversized hoops to geometric shapes, these bold earrings can add a pop of personality to any outfit. Another trend in accessories is the use of statement belts. These belts can add shape and structure to an outfit by cinching in oversized clothing.
2023 is expected to see a rise in popularity for various shades of green in the fashion industry. The versatility of shades, ranging from olive to emerald to sage, make them an excellent choice for creating diverse outfits. The upcoming year will see a rise in the popularity of muted and dusty shades of pink, thereby continuing the love for this color in the world of fashion.
Lastly, fashion experts predict that the influence of the 90s will continue to be evident in the fashion trends of 2023. Slip dresses, bucket hats, and chunky sneakers are among the 90s-inspired items that will remain popular. The trend, however, will incorporate modern elements and other styles to create a unique and fresh look.
Conclusion
Overall, the fashion trends of 2023 are expected to be a combination of classic elements and modern twists. From sustainable materials to oversized silhouettes to bold prints and colors, there is something for everyone to try and experiment with. So, don't be afraid to step out of your comfort zone and try something new in the coming year.